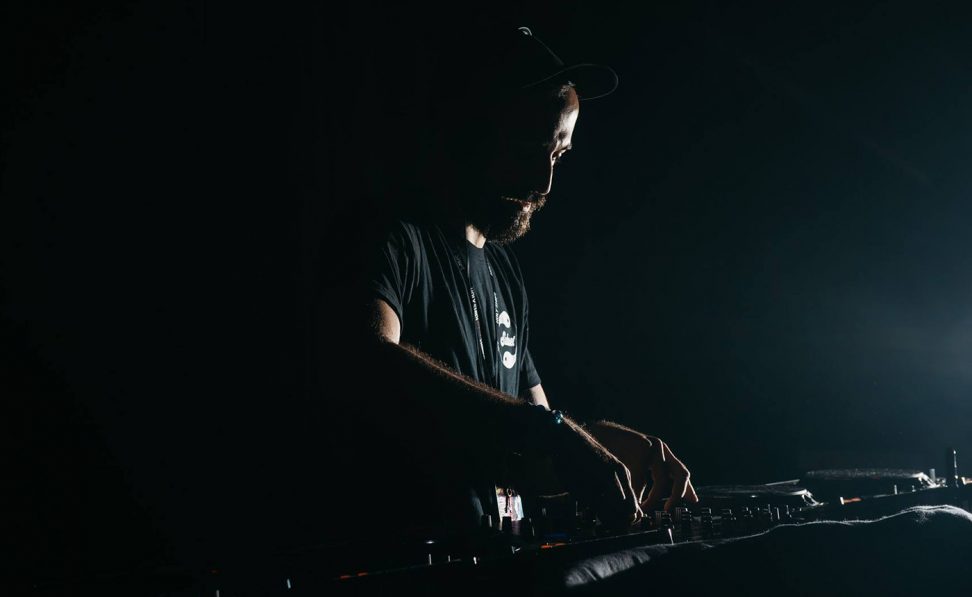 Origin: United States
You can never be completely sure what you're in for when you see Subset perform – even he isn't too certain what to expect. Honing his craft over the past six years in the demanding and eclectic New York City scene, Subset has soaked up the variety of music NYC has to offer and developed his unique sound by finding ways to weave all of these loose threads together.
From his weekly bass music party at Webster Hall (BASSment Saturdays) to his renegade sets at festivals around the country to massive sets at Holy Ship!, Camp Bisco, and Burning Man, Subset knows just what to play to set the perfect tone, no matter the setting.
Subset has made his name and built a following in an unconventional manner. The usual formula for DJs is to lock themselves away in their studios and become antisocial while their hone their craft. Subset decided to flip the status quo and go hyper-social instead. He has spent the last six years building communities and developing close, personal relationships with those who enjoy his music.
BASSment Saturdays, the legendary bass music weekly Subset hosts and curates at Webster Hall, has become a home and a family for electronic music fans all around the Northeast. Some fans travel hours to be there every week, not necessarily for the headliners, but for the family and the vibes that inhabit that space.
Subset has also been an integral member of the Holy Ship! community known as Shipfam. For years, he has thrown countless preparties, afterparties, renegade sets, and meetups. In 2015, HARD recognized his aptitude for curation and event planning, and tapped him to curate his own stage at all Holy Ship! official preparties. In 2016, HARD recognized the demand that he had built over the last four years, and gave him sets on both Holy Ships.
As his reach expands, Subset is seeking to use his platform to continue and expand his curation, launching a monthly livestream series based out of TPA Studios in Manhattan as well as collaborating on new monthly parties around the US. Subset is also diving into the studio on the heels of his wildly successful collaborative remix of Destructo & Bot's SHIPFAM anthem. Expect more projects and a lot more new music in 2016!
---
Share
---
You might also like