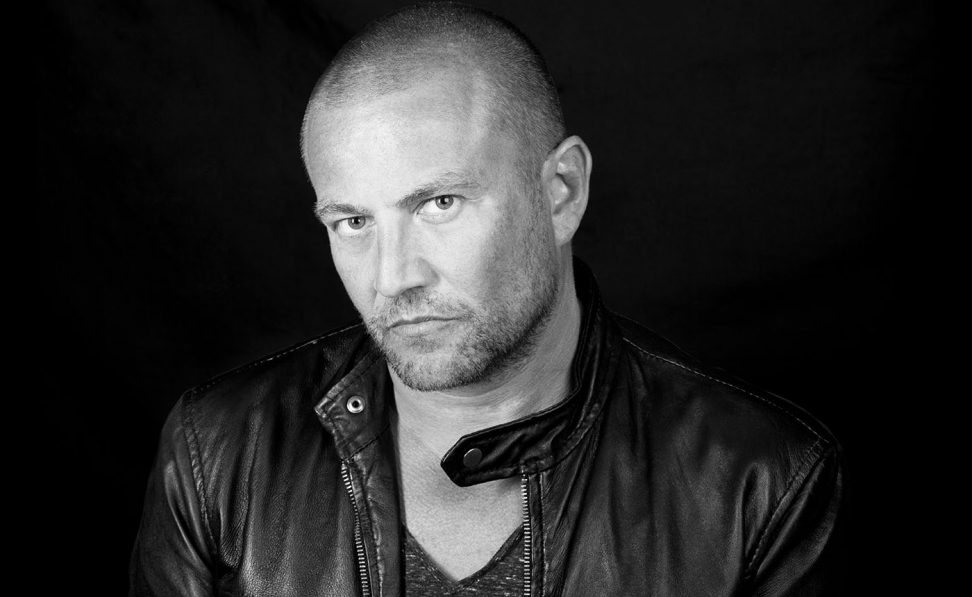 The last 24 months have seen a meteoric rise for the enigmatic Trance producer and DJ from the United Kingdom not just on the tour circuit with regular club shows and festival appearances across the world as he becomes an ever more in demand name, but also from a music production point of view. In just over 2 years Standerwick has claimed 18 Top Ten Tracks in the Beatport Trance Chart which includes 4 x No.1's, 3 x No.2's and 3 x No.3's.
In the most recent Beatstats publication which charts the top selling Trance artists on Beatport, Standerwick has attained the title as being the No.1 selling Trance producer in the world right now on Beatport, even outselling the likes of Armin van Buuren and Aly and Fila.
Born in Bristol England, Standerwick's early career as a Songwriter/Producer saw him signed to one of the most successful music publishing companies in the world, the famous Zomba Music Publishing Group.
A recent DJ Mag feature labeled Standerwick as part of the 'New Wave Of Trance' (September 2014) and credited him as being 'a defining talent for roaring trance pitched at the distinctive pace of 138 BPM'
In the last 2 years Standerwick has had tracks released on Armada, Future Sounds of Egypt, Blackhole, Subculture and numerous others including 2 remixes for Armin van Buuren.
DJ'ing started again for Standerwick in early 2014, and saw him headlining events such as A State of Trance 650 on Armin van Buurens world tour in Holland, Aly & Filas Future Sound Of Egypt 350 & 400 world tours in Argentina, Australia, Poland and Ministry Of Sound in London and Appearances on the Subculture world tour in Argentina and New York. His tour schedule has been relentless appearing extensively throughout the world with shows all over the USA, Canada, Asia, South America, Australia and throughout Europe and the UK.
As his fan base continues to expand with his passion for Trance spilling onto the dance floors across the world, the next few years are set to see Standerwick continue to rise up through the global DJ rankings as he cements himself well inside the scene.
---
Share
---
You might also like