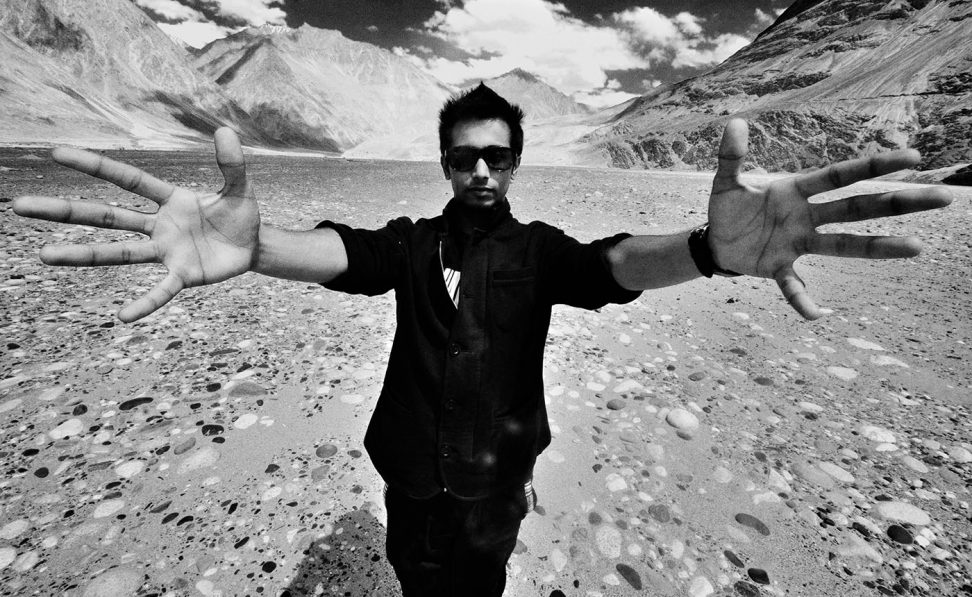 Origin: None
'SickFlip' is an electronica solo project brought to life by Sarvesh Shrivastava – a music composer, producer and performer from Mumbai, India.
Musically, SickFlip has an indefinable mix of calm / serene / melodic vibes and atmospheres to contrasting bass-heavy / chest rattling festival smashers. The stark contrast as a mix of these sounds gives the 'Flip' side its resonance.
Just in a span of a few years from its emergence, SickFlip belted out worldwide digital releases on record labels like High Chai Records (US), Rub A Duck recordings (Netherlands) , Plain Dope records (UK) & Sony Music (India).
The past year also saw him amalgamate travel and music into an elaborate conceptual audio-visual showcase called 'The Ladakh Project' which was immensely supported worldwide.
Most recently having performed at India's most essential electronic music festivals like Sunburn Festival, Enchanted Valley Carnival, Vasundhara Festival & NH7 Weekender, he is ready to unleash a lot more collaborative musical projects in the future.
---
Share
---
You might also like