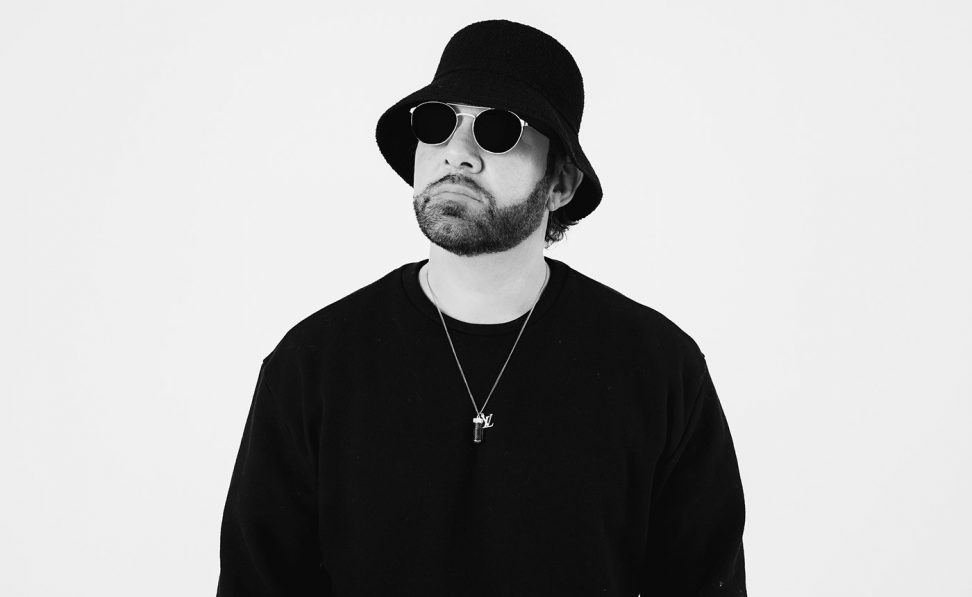 Genre: House
Origin: France
There's much more to Shiba San than what meets the ear at first listen. As a two-time International Dance Music Award-winning producer with over 15 #1 Beatport tracks, there's a reason why DJ Mag France named Shiba San 'Best of House.' Leaving behind a 15-year long career in the French hip-hop scene, the Parisian producer became fascinated with the sounds of Chicago house and was inspired to create his own productions, infusing his hip-hop influence with the soul of house music.
Then came 'Okay,' the track that "changed the way we listened to music" (Dancing Astronaut) and became the anthem of 2014, claiming the #1 position on Beatport's House chart for 82 days. Upon its release, Rolling Stone deemed 'Okay' a "global club sensation in waiting," a prophetic description that couldn't have rung more true as it remains a commanding moment in DJ sets even to this day.
Shiba San's debut release on DFTD, 'All I Need' with fellow Frenchman Tim Baresko, dominated Beatport's overall chart at the #1 position for over a month. The song landed on multiple 'Best of 2018' lists, with notable support from influential tastemakers, such as Pete Tong, Calvin Harris, Jack Back (David Guetta), among others.
His critically acclaimed record label, Basement Leak, is home to some of the finest tech house tracks on the scene right now. Since the label's inception in 2017, Basement Leak has taken over stages at renowned festivals and curated its own events at Art Basel, Miami Music Week, FriendShip, Groove Cruise, Sound Nightclub in Los Angeles and Faust in Paris.
Staying quiet on the public front, Shiba San remains a curious enigma to his international fan base, allowing the music to do the talking for him. In between releases and time spent concocting in the studio, Shiba San remains a mainstay on the nightlife and festival circuit around the globe. There are no signs of slowing down for the Parisian producer.
---
Share
---
You might also like