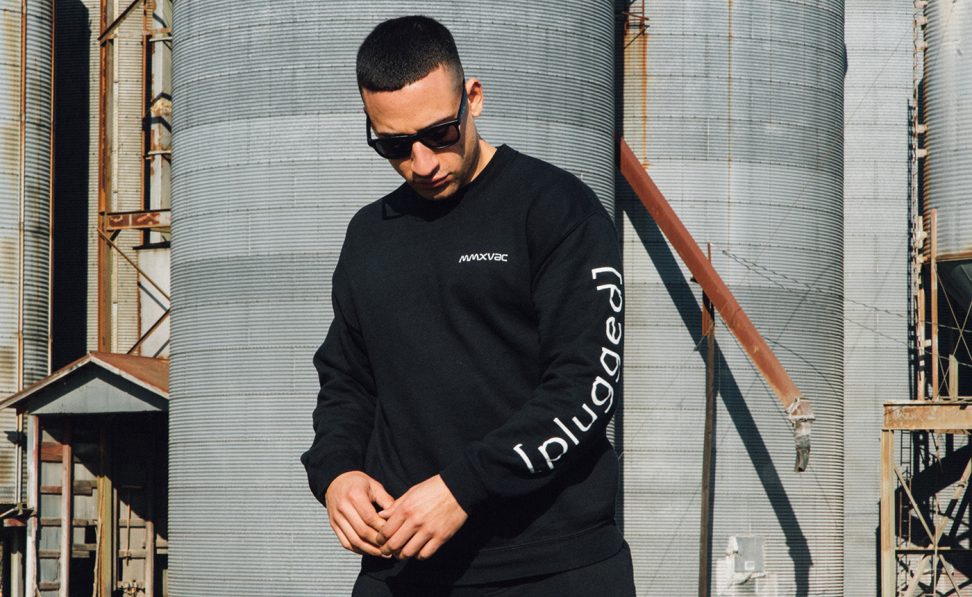 DJ turned producer, Jhonathan Dossa bka SCRVP has taken the EDM scene by storm. He's applied his passion of music and the art of turntablism into every single one of his productions and live performances. He has received support by music industry icons such as Diplo, The Chainsmokers, Steve Aoki and R3hab just to name a few. While releasing on major labels such as Buygore Records and Dim Mak Records, SCRVP takes full advantage of his following and constantly releases music that makes its way up the charts on Soundcloud and Spotify. As an entrepreneur, SCRVP is the founder and CEO of his record label MMXVAC which currently has over 100,000 fans on Soundcloud.
//
Hometown: Boston, MA
Currently Living: Boston, MA
Origin of Name: At first, I was making a lot of mashups and edits for my DJ sets, and I still didn't have a DJ name. A friend suggested I call my self "SCRVP" because of the way I was able to scrap together samples to create a song.
Weapon of Choice: Patience.
Source of Power: Colombian culture and 808s. Being raised in the East Coast by Colombian parents allowed me to develop an eclectic palate for music. I love hip-hop and Latin tribal sounds; you can always find those elements in my music.
Link to Discovery Project Mix Entry:
https://soundcloud.com/scrvpmusic/wiked-16
What advice would you offer someone thinking about entering the Discovery Project competition?
I would tell anyone who wants to give themselves the opportunity to be heard to enter this contest. I've seen a lot of friends enter and grow immensely in their careers. Not trying or being afraid of not winning shouldn't stop anyone from pursuing their dream. I see this a lot as the label owner of MMXVAC. It's an artist collective that I started in 2015, and it's tailored around helping the talented up-and-coming producer have a chance to be heard.
Are there any dots to connect between where/how you grew up and your musical output?
For as long as I can remember, I was in love with the art of DJing. I've been a DJ all of my adult life, and becoming a producer was an evolution of that art.
Tell us about your most memorable night out as an artist or as a fan.
The first time I saw Flosstradamus, it changed my life. I was playing some of their music in my hip-hop sets, but when I saw them live, it changed my whole perspective on the DJ and live entertainment.
How, if at all, does listening to music figure into your creative process? What's the last song you heard that made you drop what you were doing and go into the studio?
Listening to music that's opposite of what I'm currently creating usually inspires me to create. I listen to a lot of oldies, and one of my favorite artists is Frank Sinatra.
If we pressed shuffle on your iPod while you went to the bathroom, what would you be embarrassed to come back to us listening to?
No, you would probably be confused as hell as to why I'm listening to it. My music selection is pretty out there.
What gets you excited when you think about the future of electronic music and club culture?
I love the direction that music is moving in. The sounds are diversifying, and I love the cultural influence in pop music.
How would you describe your sound to a deaf person?
A jungle filled with trees that have built-in subwoofers.
---
Share
---
You might also like