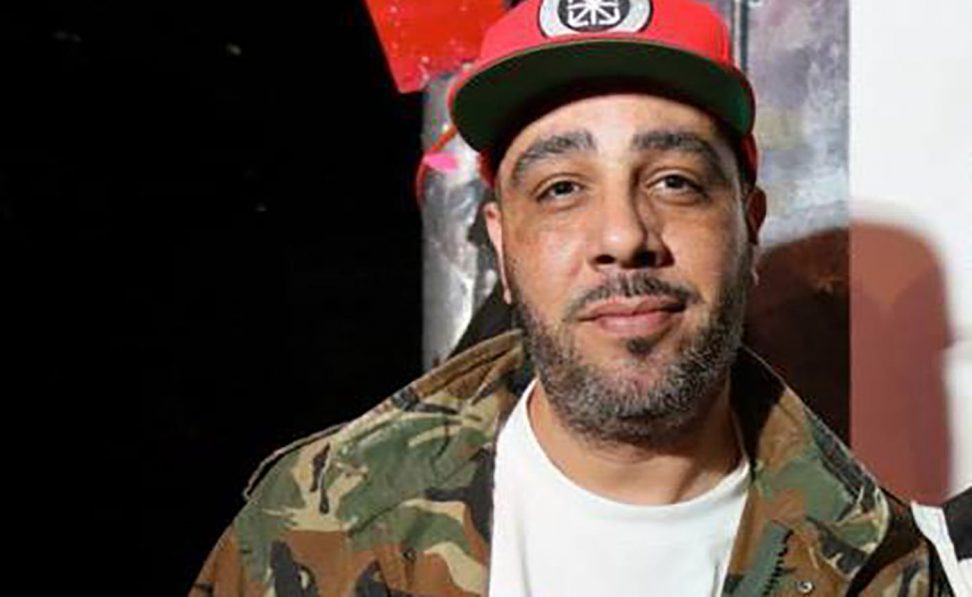 DJ Scooba is one of the founding fathers of Junglist Platoon as well as a resident to LA's longest running Drum and Bass weekly RESPECT. Scooba has played an integral part in the Los Angeles Drum and Bass scene for over a decade and his fan base continues to grow with every set he plays. In 1991 his friends introduced him to Techno/Acid House and the underground scene. He started going to warehouse parties every weekend such as Paw Paw Patch, Aphrodite's Temple, Double Hit Mickey and all of the R.E.A.L event shows. He was influenced by local DJ's like Ron D Core, Barry Weaver, DJ Dan, R.A.W.,Doc Martin, Oscar Da Grouch, Joey Beltram, Frankie Bones, Adam X, Aldo Bender, Steve Loria and Michael Cook. He also experienced some live performances by Moby, Digital Boy, Prodigy, Human Resource, N-Joi, and Altern 8.
Around 1994 his friends and himself started a crew called Junglist Platoon which included Oscar Da Grouch, Machete, Clutch, and No Face. They started promoting themselves at clubs with T-Shirts, stickers everywhere they played and went. In 1999 Junglist Platoon alongside new integral members started ***RESPECT*** a weekly Drum and Bass night here in Los Angeles. This weekly club promoted the music and gave Los Angeles DnB clubbers a place to go, dance and congregate. Over the past 12 years their club has grown and has become one of the most respected weeklies in the USA. In addition to being a resident at RESPECT he has shared billings with producers and DJ's and MC's such as Kenny Ken, Fearless, Bailey, DJ Rap, Shy FX, DJ SS, Dr. S. Gachet, Fabio, High Contrast, Marcus Intalex, Grooverider, Adam F, Goldie, Dieselboy, Pendulum, Mampi Swift, Bad Company, Cause 4 Concern, Photek, DJ Zinc, Red One, Krust and DJ Die. Playing at huge clubs such as The World Of Drum And Bass and the United States of Drum And Bass at WMC in Miami as well as many local events like Bassrush, Electric Daisy Carnival, DataBass, Engage,Nocturnal Wonderland, Beyond Wonderland, Funktion and Rapture.
Scooba has also produced two tracks with Sub Flo and MC Me under the name Shadow Unit for Kenny Ken's imprint Mix'n' Blen Recordings with 'Thief' and 'Cylinder' MNB012. His style varies based on the individual crowds so its not a surprise to hear all different genres of DnB from him in a single night. He is known to bring all aspects of Drum and Bass together and make them flow. this is what makes him one of Los Angeles' best DJ's and favorite to many. He delivers a track selection sure to heat up any dance floor. His clean, distinct and upfront dance floor mixing styles has definitely come to make him a crowd pleaser, so be prepared to work up a sweat when this LA veteran steps behind the decks.
---
Share
---
You might also like