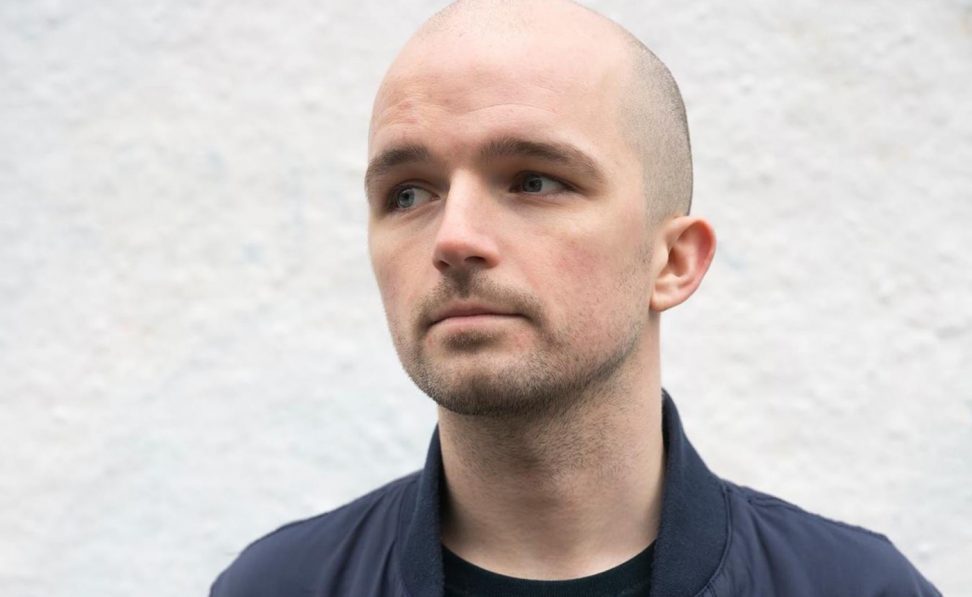 At 23, Sam Jones is already one of the most in-demand new talents in Trance, with releases on Kearnage Recordings, Damaged Records, Mental Asylum, Black Hole, Armada & More, Sam's studio output is very high.
Having many plays on Armin van Buuren's 'A State Of Trance' radio show, and also received support from many other big names on his productions such as Ferry Corsten, Aly & Fila, John O'Callaghan, Simon Patterson, Eddie Halliwell, Jordan Suckley, Bryan Kearney, Sneijder & many more.
2014 saw an impressive roll of releases from this Welsh Wizard, many of which had brilliant support from major DJ's, but the one track that turned heads last year for Sam was 'Buckle Up', released on Kearnage in June 2014. It reached #6 in the Beatport Trance top 10 and was hammered throughout the rest of the year.
Now in 2015 Sam has already had five productions released, 3 of which have broken into the Beatport Trance top 10. 'Let Loose' which was Sam's follow up to Buckle Up reached the #3 spot, 'Oversight' a collaboration with good friend Will Rees hit #5, and 'No Angel' was in at #10.
But if you thought that Sam was only good for production then you would be mistaken. He got into the technical side of DJing before producing tracks. Always very much enjoyed 3 deck mixing, cutting, live editing, scratching and quick mixing. Mr Jones was picked up by none other than the legendary Inside Out at The Arches when he was only 17 years old by the Scottish hero that is Simon Foy. This gave Sam a big head start on learning how to work a crowd in one of the best clubs in the U.K.
2015 see's Sam debut in Sweden, Australia, return to Argentina & Ireland + UK Debuts for major club brands Goodgreef & Colours for their EH1 festival in Edinburgh.
Expect Sam Jones to be a name on everyone's lips by the end of the year as a new star emerges.
---
Share
---
You might also like