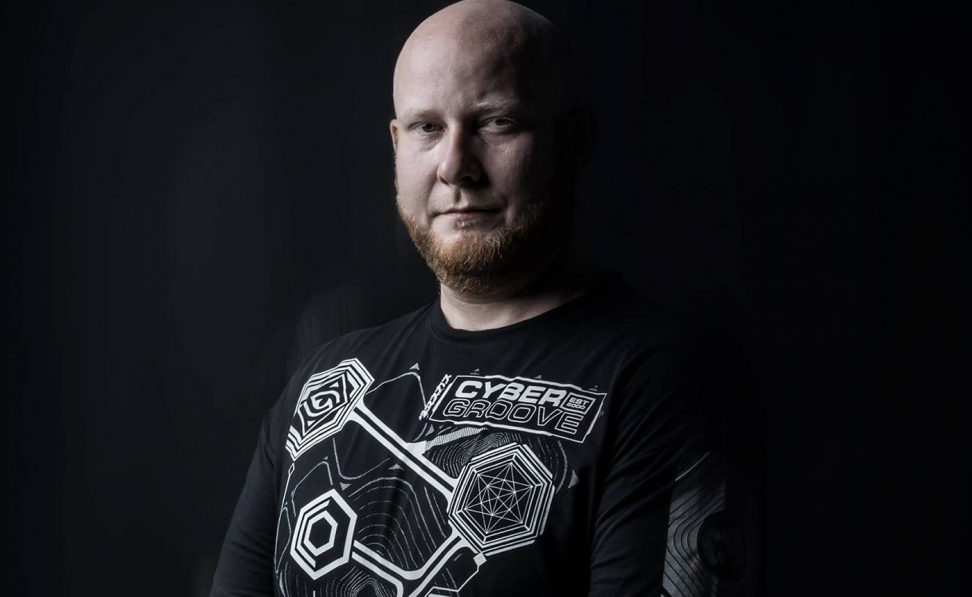 Origin: United States
In terms of originality, there are few in his league. S-Doobie is a name synonymous with the underground nightlife kingdom. With countless years of bountiful achievements carved into the halls of the 174 community, Stu Dunn of Seattle is no new face to our beloved scene. Fueled by an insatiable thirst for proper mixing and eccentric beats, this legendary drum and bass DJ began his journey in 1999, and is known from coast to coast for his impeccable gifts behind a set of turntables. He's shared stages with some of the most internationally- acclaimed talent such as Calyx & Teebee, Ed Rush & Optical, Spor, Current Value, DJ Hype, Loxy, Bad Company UK and Lenzman amongst many more. In addition to the prestigious artists he's performed with, he's traveled the continent playing some of the most esteemed venues to date, such as Respect Thursdays, Xcellerated, DNB Tuesdays Seattle, Two:Tone, Chicago's Smart Bar, along with the monumental Nocturnal Wonderland, Monster Massive and Together As One.
Now, Stu has arisen as the Senior Booking Agent at the legendary Cyber Groove Agency. By contributing to the various channels of our multilateral community, we can rest assured that the growth and wellbeing of our magnificent community is in more than qualified hands. If you or your town have booked international drum and bass talent to come to your city, chances are Stu was involved in some way.
All in all, Stu is known by heads from all across the globe as being one of the pioneering figureheads in The United States concrete jungle. His motivational lifeblood and undeniable dedication run deeper and harder than the tunes he rinses on the dance floor. Through the countless years perfecting the craft he knows and loves so much, Stu Dunn is a role model for junglists everywhere.
Wherever there is passion on the dance floor, there is S- Doobie.
---
Share
---
You might also like