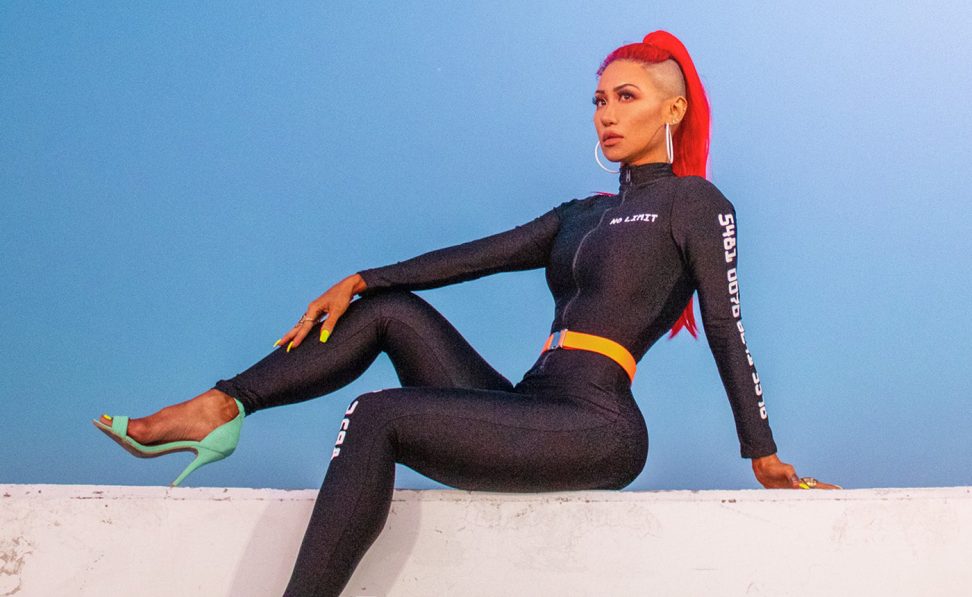 Origin: United States
EDM.com recently named Ryden "one of the most versatile producers and songwriters in the industry", and for good reason. A one-woman production studio, the produce/songwriter/vocalist recently returned to dance music with a slew of high-profile, house-influenced releases.
Ryden's recent singles in the dance genre were heavily acclaimed by top record labels and outlets in the industry. "Free" was playlisted high on official Spotify lists by Ultra Music, Spinnin' Records and AUX London. The record also earned Ryden a contract with heavy-hitter distribution label AWAL, home to Deadmau5, Don Diablo, Lauv and more. Ryden's followup releases have already lead to support on the festival circuit, a special video feature on WAV, and media coverage from publications including Your EDM and Earmilk.
A rapidly growing, loyal fan base has earned Ryden brand partnerships with Ethika, fashion and beauty brands, and even Kobe Bryant's latest fitness line Art of Sport.
Behind the scenes, Ryden regularly produces and pens tracks for major TV and film releases under her newly-revealed, anonymous hip hop alias R1. Most recently, her rap anthem "Ready" was featured as an official track for the UFC's Road To The Octagon series.
Ryden's current sound maintains her distinctly urban influences over house rhythms, pairing her R&B/soul vocals with 90s inspired dance production. A lifelong lover of Motown and R&B, she credits 60/70s arrangements and vocal inspirations Mariah Carey and Whitney Houston for her songwriting style.
---
Share
---
You might also like