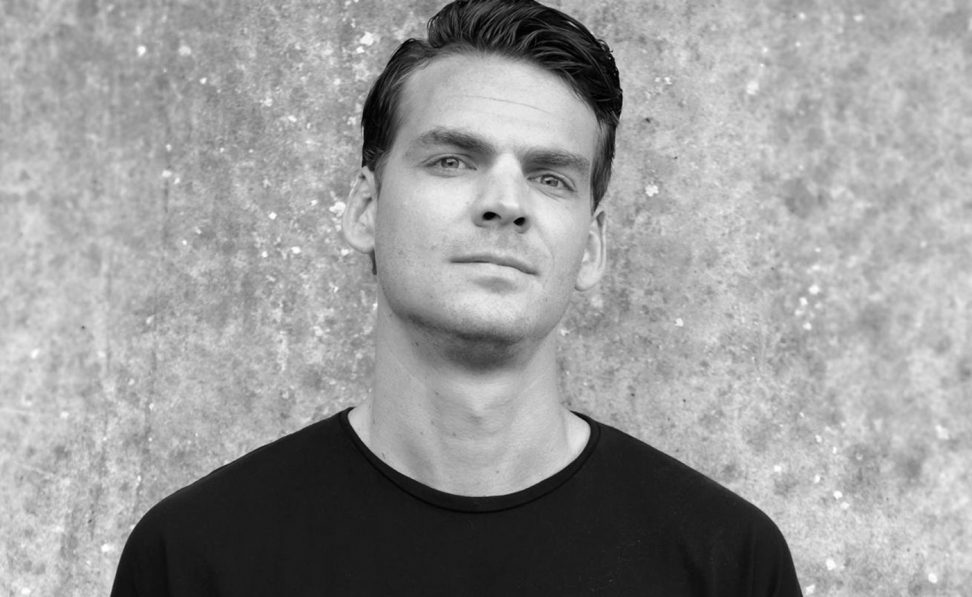 Origin: Netherlands
In a world jam-packed with one-hit wonders, extremely consistent producers of dance music have always been sought-after. And that makes Rodg one of the rare-breed. The humble Dutchman is one of the best kept Armada Music secrets, delivering top-notch releases on a regular basis.
An impressive string of features on various Armada compilations proved to be the stepping stone for Rodg, renowned for a sound that sticks out. Since, he has put out a slew of genre-defying cuts, changing the game entirely through massive collaborations and solid remixes for artists such as Paul Oakenfold, Armin van Buuren, Cosmic Gate and Ruben de Ronde.
Thanks to extensive support from a gamut of top-tier performers (e.g. Armin van Buuren, Paul van Dyk, Above & Beyond, Max Graham, Markus Schulz, and Ruben de Ronde), Rodg has been getting the recognition he deserves, even touted "One of the best producers of 2016" by Armin van Buuren. Seeing his in-studio diligence pay off, Rodg released his debut album in mid-2016 and grabbed early support from Armin van Buuren, Gareth Emery and Above & Beyond, all the while riding the US airwaves with title track 'High On Life', which accumulated over one-and-a-half million streams on Spotify.
But the story doesn't stop there. After countless collaborations with long-time friend and production partner Ruben de Ronde, on comes a collaborative effort that drops jaws and pushes their sound onto an even higher level. With their joint album called 'Togetherr', Rodg and Ruben de Ronde drop a body of work so sensational it not only serves as a testament to their consistent high-quality output, but also spotlights a synergy that knows no equal.
On the live front, the Rodg sound has become inseparable from Armin van Buuren's live sets and the Dutchman himself has since brandished his own sonic blend at A State Of Trance shows in Utrecht, Ibiza, and Mexico as well as Ultra Music Festival, Tomorrowland and Creamfields. He is the workhorse of the Armada family and a mainstay on countless worldwide Dance compilations. He is the present and the future of Electronic Dance Music, yet seemingly always underrated. He is Rodg.
---
Share
---
You might also like