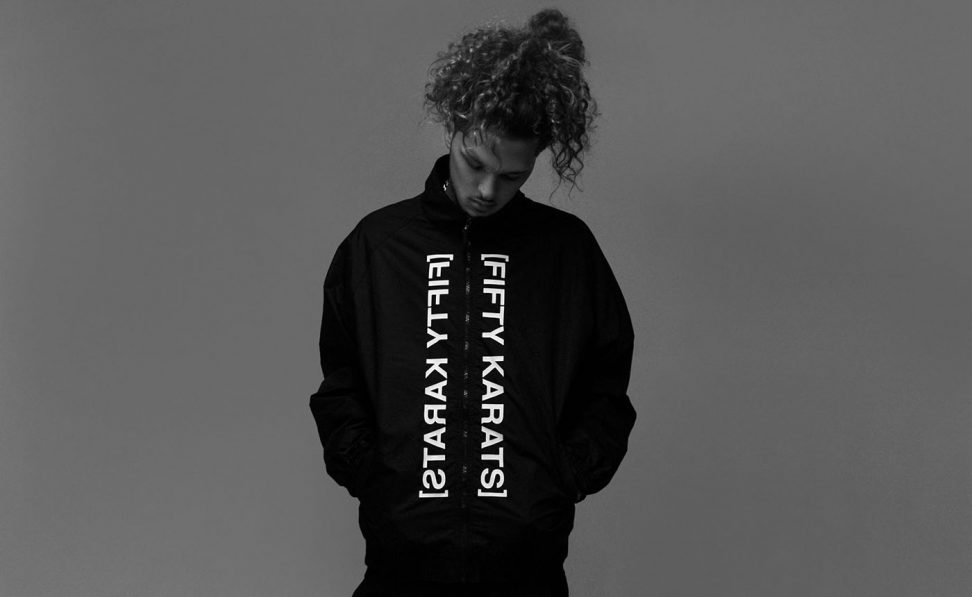 Known for his masterful precision of 808s, Ricky 'Remedy' Duran was brought up on the sounds & varied cultural styles of his Cuban heritage and a range of musical genres. His undeniable gift of music has led him down a career of accomplishments that includes international headline touring, a Latin Grammy nomination and even a song with the great Olympian Usain Bolt. Remedy is releasing his second EP with Mad Decent that features collaborations with Diplo, Lil-Jon and more. Throughout his twisted musical journey, Ricky has also collaborated with heavyweights such as Travis Scott, Diddy, French Montana, T.I., Rick Ross and Tory Lanez, just to name a few. With a diverse set of creativeness including photography, cinematography, and graphic design, Remedy has pushed himself down the path of greatness with so much more to come.
Ricky has had a passion for creating music since the young age of 16, and has never looked back. The passion and creative outlets are what got him through hard times, like being diagnosed with a heart condition as a child and limited his activities outside. Early he began working with local artists as he sharpened his production skills and developed a deeper understanding of the art of music. From hip-hop to dubstep to future house, Remedy has mastered crossbreeding multiple styles and genres to create a unique sound that today defines him as a whole.
Quickly rising to the light on the scene, Remedy has performed at premium electronic events including Life In Color, Mad Decent Block & Boat Parties, and TomorrowWorld. After setting the tone for Trap sets in his backyard of South Florida and nationwide touring, he has delivered the Remedy name and sound to a rapid growing fan base. With 12+ label releases in 2015 – he also released his 1st EP, "Control", through Diplo's very own Mad Decent Records. In combination with Ricky's career breakthrough, his music has been placed in a handful of movies, commercials, and video games such as Apple's "Shot on iPhone" commercial, 22 Jump Street, Need for Speed, UFC, and more.
Remedy's wave of growing momentum has helped to carve a place for his sonically crisp sound. With plenty of heat on upcoming releases and a global tour, the future is looking bright for Remedy and fans alike.
---
Share
---
You might also like