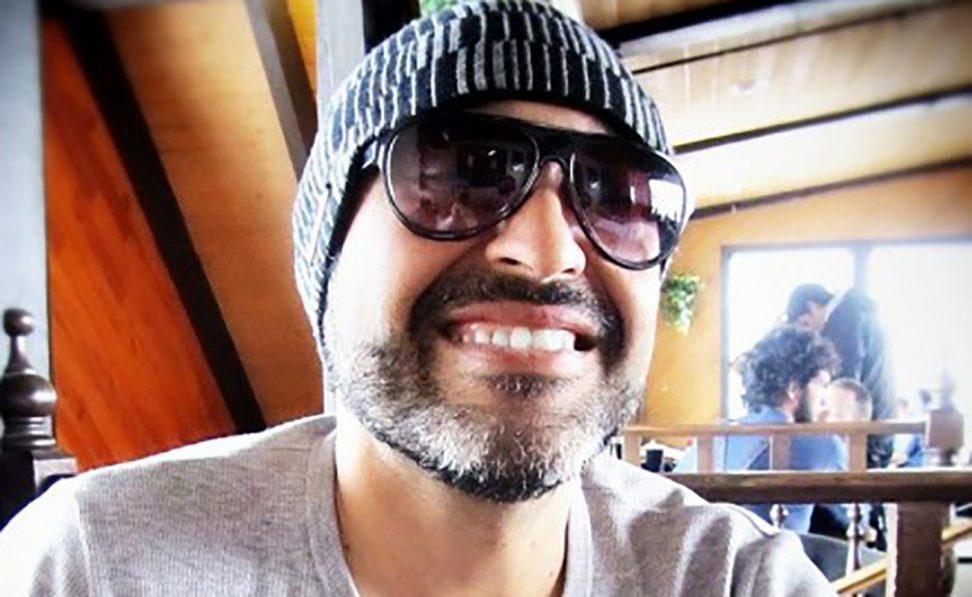 Genre: House
Origin: United States
The music of West Coast DJ, Ricardo Torres can best be described as a blend of deep, soulful house, and disco inflected with the particular sound of the west coast vibe, sultry and smooth. He plays the music that heads love to dance to; confident that when the music flows from hands that loves the underground it can be an uplifting, groovy and sexy experience.
Ricardo has been on a quest to achieve that perfect mix ever since his first chance encounter at the turntables, in 1987 at his college radio station in Montreal, Canada. His first 12″ records were from the Industrial Electronic Music of that time. Shortly thereafter in 1988, he was first introduced to House Music. Ricardo quickly changed his direction and followed the early days of Chicago House. He moved towards this style of music since he found it to have a new and unfamiliar energy within itself.
In 1995 Ricardo, moved to Los Angeles, a city basking in sunrays and radiating the good vibes he himself perpetuated. And here, Ricardo discovered the funky, soulfulness of the west coast sound. Many of his early heroes such as Jay-J, Marques Wyatt, Julius Papp, Mark Farina, Miguel Migs, and others gave him the desire to gravitate towards this deeper, more soulful West Coast style.
While still a local Los Angeles DJ, Ricardo – inspired by his love for this genre-decided early on in the year 2000 to post his mixes online to share with the world. This was fairly new and innovative at the time. This act of sharing his musical vision without prejudice or limitations caused him to be sought after to play his brand of house music in cities all over the world. He continues to offer up his masterful mixes, as host of syndicated radio shows online as well as on satellite radio in the USA.
Within the recent past Ricardo joined forces with Nu Disco Your Disco out of Germany for representation and affiliation. This modern Nu Disco sound, to him, is the perfect way to bring that West COast vibe into the future and the new generation. Since NDYD has been a pioneer in bringing the Nu Disco genre to the masses in Europe he felt that they would be the perfect partner for doing the same in North America with their established brand. Hence, the syndicated NDYD Radio Show was born. The show has been on the air for over a year now and besides Ricardo hosting and DJing it every week, some of the best talent in the industry and from all over the planet have been guest DJs and taken over the show. The loyal following keeps growing episode after episode.
Underground music trends and styles have changed since Ricardo played his first vinyl record all those years ago but what hasn't changed is that he just loves playing music that inspires the heads to get up and dance!
---
Share
---
You might also like