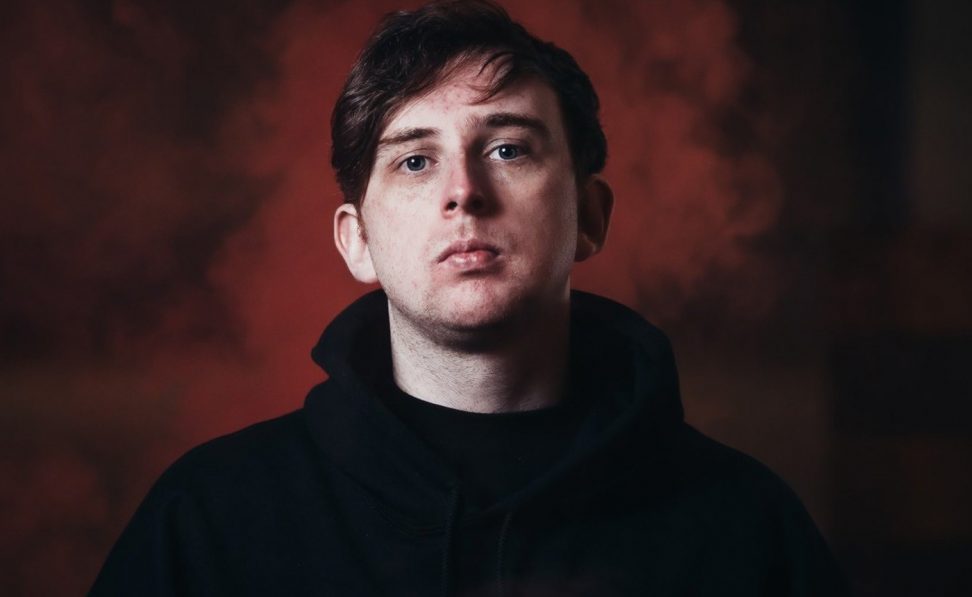 Genre: House
Origin: Ireland
If you want to arrive with a bang, you can't do much better than Rebūke. A project forged in the white-hot atmospheres of the Irish underground music scene has ushered in the biggest breakout star of the last 18 months – and one of the most exciting new artists in years.
Rebūke is a DJ and producer creating something new and genuinely exciting. A soundclash of techno, house and rave records from the early '90s creates that elusive thing – a sound of his own. An ever present in the Beatport Top 10, he's established his own ERĀ Music parties, kicking off with a sold-out Autumn 2019 Tour of UK and Ireland across nine cities and most recently selling out District 8 in Dublin – reflecting his huge popularity and the fan base he has gathered around him.
Describing his sound is pretty easy for Rebūke. "I love house, techno, and old rave records. I've got an obsession with the Italian, Belgian and UK records from the early '90s and I try to bring that into my productions. It's really about capturing the dirt and energy of that time and fusing it with modern house and techno. That's definitely what appeals to me."
And the name Rebūke? "Well it's a play on words on my real name which I really liked," says the man himself. "But it also means 'to intend to correct a fault' which appealed to me too because I was getting bored with all the same old tracks I was hearing all the time. I thought it was time to do something about that…" he laughs.
---
Share
---
You might also like