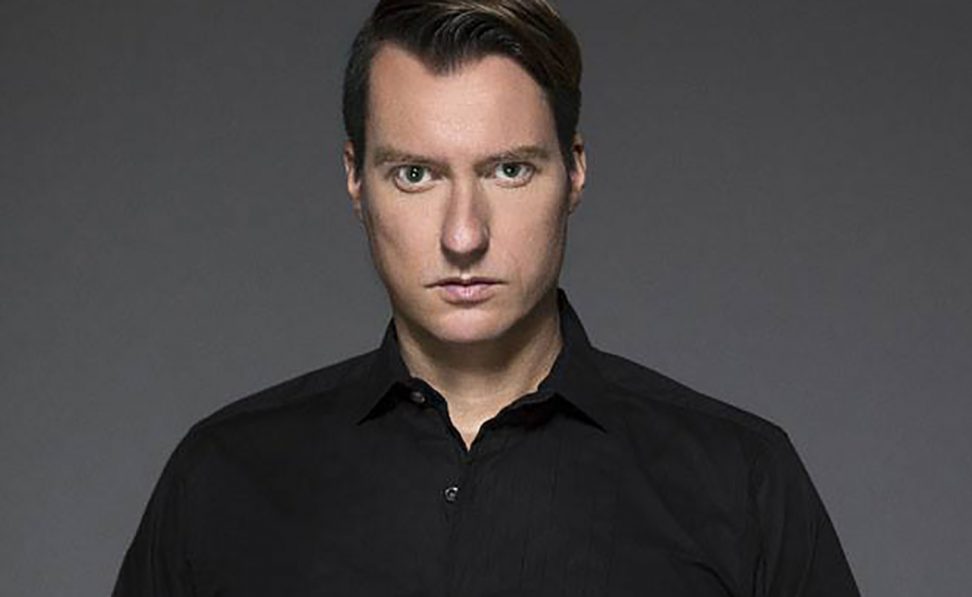 Origin: United States
Ray Rhodes is a Los Angeles based DJ, remixer and event producer. As successful co-creator and promotor of LA's biggest weekly 18 and over night, TigerHeat, now in it's 15th year at Avalon Hollywood, Ray Rhodes found his DJ calling while attending UCLA as a DJ at Los Angeles radio station KBIG 104's "Disco Saturday Night". He also helped to create and produce "Boogie Nights." The show featured a diverse selection of disco, 80s, 90s, and present-day mainstream club music.
In his spare time Ray enjoys producing and remixing music, with several remixes under his belt including Fifth Harmony's "Work From Home", Michelle Omaba's "This Is For Your Girls", twenty one pilots' "Stressed Out", Jennifer Lopez's "Ain't Your Mama", Lady Gaga's "Til It Happens To You" and most recently Rihanna's "Sex With Me".
When asked about his reaction to the TigerHeat crowd from his bird's eye view in the DJ booth, Ray said, "The most important thing is all the planning, research, and booking performers and then seeing everyone getting excited about it on the dance floor. They're there because they want to be. They love us every week. And it is so cool to be able to make a living by making people happy through music." Versatility is key and Ray delivers that in spades. It doesn't matter where he's playing music, his number 1 goal is always sharing great music to a hungry crowd who loves to dance.
---
Share
---
You might also like