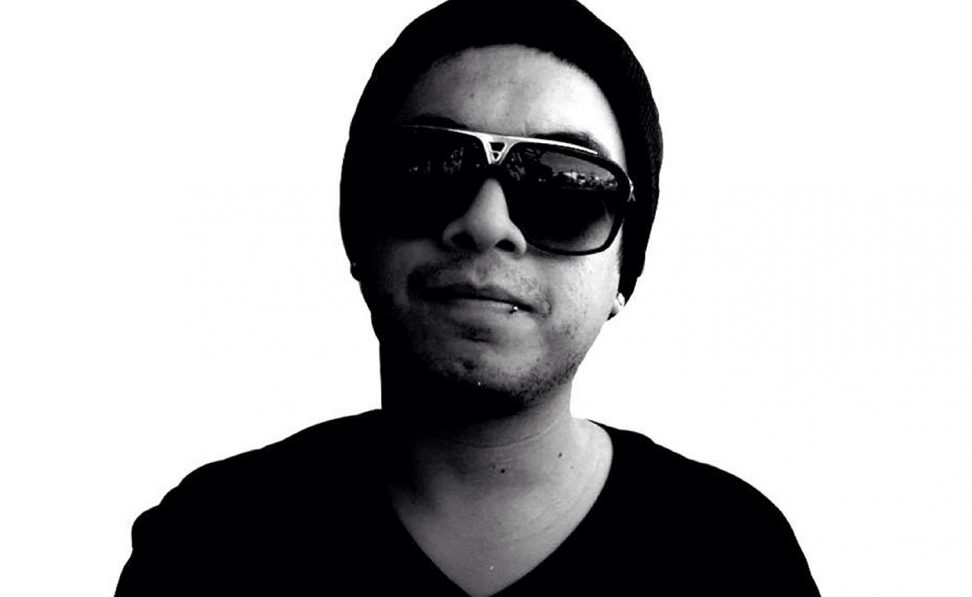 Origin: United States
Randy Vission, 25 years old, Bold, Eclectic, & FEARLESS. Known to destroy the dance floor with his LIVE DJ sets that catch the party go-ers Ears. DUB-ELECTRO is what he defines himself, Sleepless nights, Hard Work, & DEDICATION shows through his work & LIVE performances. Growing up with DJs, House Music, Hip Hop beats & DJ equipment as his toys all of his life, he has grown up to be a well Respected, True, Genuine person. 5 years in the Industry, working with companies such as Insomniac, GO Ventures, & currently The Booking Coordinator for SEISMIC DUBSTEP, a weekly Dubstep event in San Diego. Randy Vission is one UNIQUE artist to watch out for.
Randy is spontaneous, eclectic, dynamic, eccentric, and aggressive. He is exactly like the music he plays. His personal style ranges from Electro, Fidget, Dutch House to His Most Newly found favorite genre thats sweeping Dancers off of their feet, DUBSTEP. He can either be hard or HARDER. He is a DJ who takes the dance floor by the balls and grips it there until the crowd begs for submission. Randy expresses his being through music, energy, passion, and style. He acts to make people react, he reacts making everyone love him. Randy is not an artist, he's the art itself.
Born to Perform, RANDY*V begun performing at age 8 and never stopped. From singing in the shower, to putting on performances at his family gatherings, his initial spark was evident. Late nights, sitting by the radio, anxiously awaiting to record mixes for his friends, it's no wonder that he developed into the multi-talented force that he has become today.
By early 2003, Randy had relocated to Los Angeles; working closely with his mentor, he began his Journey to climb to the top as a DJ. Randy now has an amazing experience with Parties, Clubs, Festivals Etc. and continues to perform in countries around the world such as Mexico and the United States. Randy has shared the stage with industry giants such as Swedish Egil, Klaas, Eli Smith, The Villians, DJ Barletta, AJ Mora, Hyphy Crunk and the list goes on. He has performed at some of best clubs around the USA and internationally including Arena Night Club Hollywood, San Diego's very own World Beat Center & Red Circle, Florentine Gardens Los Angeles, and even did an Opening Set for his Idol DJ, Richard Vission on his Birthday.
Randy has already appeared in publications such as High Times Magazine & San Diego's favorite PodCast Station, The Beat Retreat Global Dance Project, Which is currently Ranked #40 in the World, along with numerous music blogs. With his famous Mixes & Demos known all over the United States, He is bound to take flight in the industry and soon to be at your next event. From Promo mixes made for the Legendary Electric Daisy Carnival to Live International Shows, Randy is a rising star and has no End in his future! Only time will tell and you will soon see for yourself, what you have been missing out.
---
Share
---
You might also like