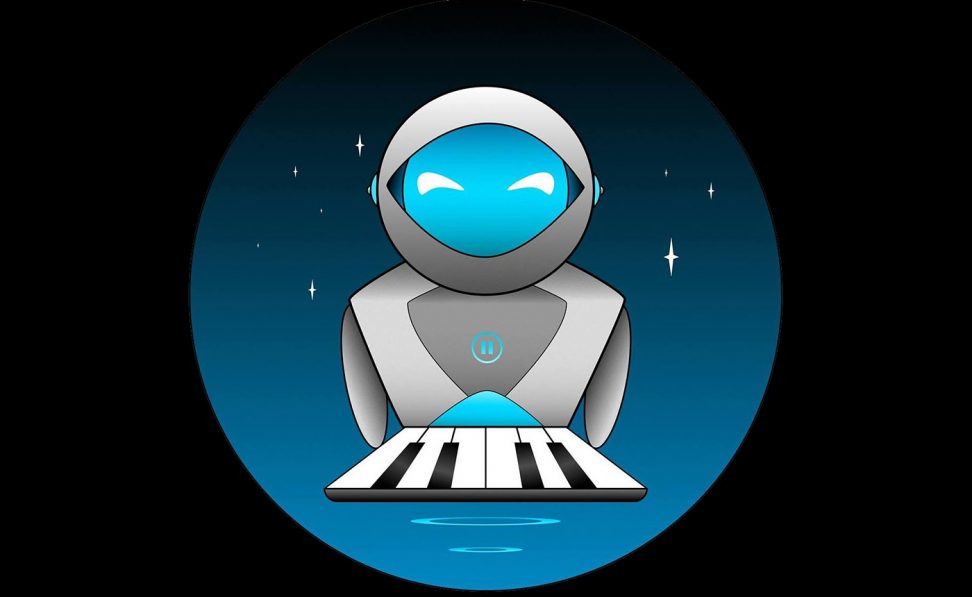 Origin: United Kingdom
"I'm Rameses B and I've been a passionate music producer for over 13 years now. I'm based in Leeds (UK) & have independently funded my music career, with the help of fan-funding and other independent labels and promoters. I now have a back catalogue of over 140 songs, about half of them being free downloads."
Best known for the melodic textures and ambient soundscapes that evoke different emotions within his music, Rameses has built up the knowledge about sound & music over many years and takes pride in being an independent artist whilst joining forces with other independent labels and promoters such as Monstercat and Liquicity.
"My desire for creativity gave me the perseverance to learn the piano, theory and understand music production. Using the skills I know and learning new ones helps in the understanding of music and its effect on us as human beings, it's too intriguing not to satisfy that curiousity."
With a huge catalogue of sounds you'll be sure to find something that suits your needs, ranging in genre, emotions and style there is something for everybody.
---
Share
---
You might also like