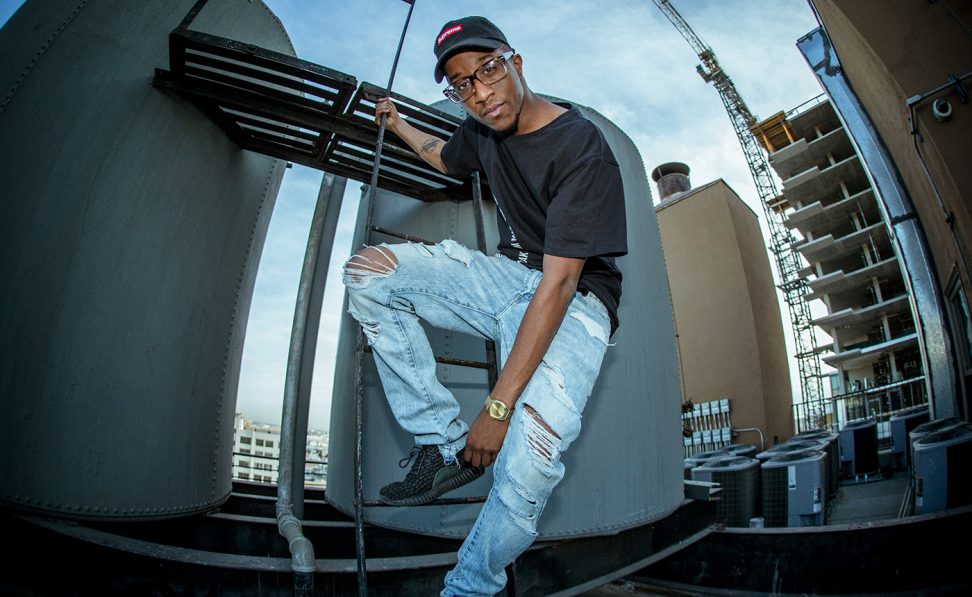 Origin: United States
Spawned by a collective from Newark, New Jersey, named the Brick Bandits, Jersey Club is a sound and a culture that Fader lauded "the most deliriously entertaining dancefloor movement of the moment" and Vice, in a review of R3LL's debut Directions EP (the inaugural release on the Brick Bandits' label in 2014), called "one of the most exciting happenings in all of dance music." The sound went on to heavily influence a host of international producers; including Cashmere Cat, Hoodboi and Lido.
As one of the original Brick Bandits crew members, R3LL is one of Jersey Club's pioneers and breakout stars, and remains a pivotal influencer. Initially gaining recognition for his sophisticated remixes, his debut Directions EP followed and was described by Resident Advisor as "a powerful debut with the lush feel of someone who's been producing originals for years."
In 2016, R3LL moved to LA and signed to Dim Mak Records, releasing his sophomore EP Visions, which Billboard proclaimed "a fiery follow-up that's addictively catchy and impossible to listen to sitting down."
Headline international tours have further proved the rest of the world has latched on to R3LL's unique take on Jersey Club. At home in LA, R3LL continues to build awareness of his homegrown sound with his club-night Certified, where he provides a stage for both original Jersey DJs, and newer, international artists.
As Vice said, "This dude is going places, good luck keeping up."
---
Share
---
You might also like