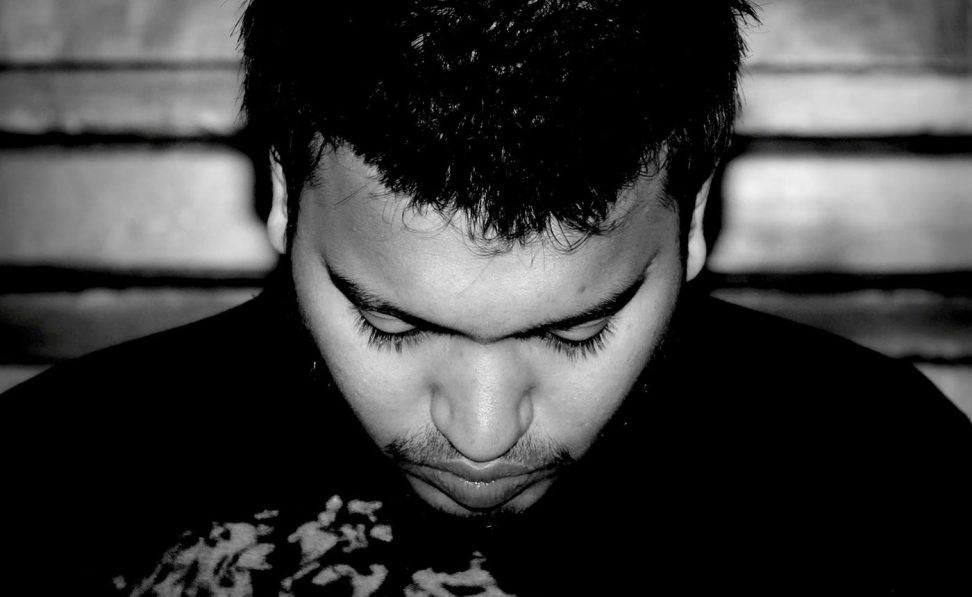 Lynston D'souza is probably one of the nicest human beings you can come across. A smile on his face and all about the vibe, he is born to live for music. He first got behind the decks at a young age of 16 and and over the past few years has evolved as one of Mumbai's most sought after underground DJ's.
Kickstarting his official techno project – QWIVER in 2013, it didn't take long for him to establish himself as an artist in the underground electronic music scene. Qwiver's inclination towards Techno, not just as a genre of music, but as a lifestyle began a few years back when he and a few friends started a new venture to promote techno artists and gigs. Under the Blithe banner, they conceptualised a variety of techno driven nights with major Indian and international artists. As a DJ, Qwiver's range of music stretches from Minimal to Techno-House to peak time Techno. His choice of sound is a unique mix of groove and intricate detail. His conceptual DJ sets, both in the studio for podcasts as well as at live gigs is a true indicator of his understanding of techno and dance music.
The Qwiver project has already had it's time in the limelight with multiple performances at leading venues such as Aurus, Blue Frog, Boveda, Royalty, Ark, The Daily and many more (Mumbai) as well as High Spirits,Euriska, Blue Frog & Penthouse (Pune), Chipstead (Chennai), Komatoze & BPM (Hyderabad), Summer House Cafe & I-Kandy (Delhi), Terra Mayya (Guwahati) & The Social (Bangalore). He has also shared the decks with leading international names such as Secret Cinema, Jewel Kid, Ruiz Sierra, Carlo Ruetz, Whyt Noyz, Dj Lion, Luigi Madonna, Pig & Dan, Julian Jeweil and local heavyweights like Arjun Vagale, B.L.O.T, Ash Roy + Calm Chor, Kohra & Ankytrixx to name a few. 2014 also marked his debut across some of India's biggest music festivals/showcases such as Reset Pune, EVC & Sunburn which have featured the likes of Jon Rundell, Hollen, Kaiserdisco, Eelke Klien & Jamie Jones.
---
Share
---
You might also like