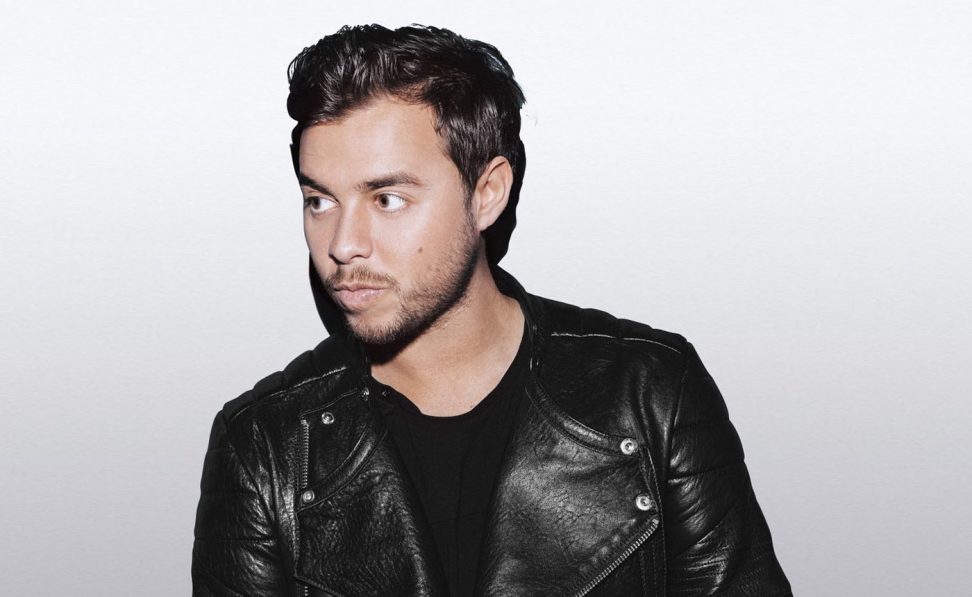 Known as a highly talented Dutch DJ and producer, Quintino is quickly becoming one of the leading forces in the global music scene today. After taking on the role as DJ it wouldn't take long before he was able to place his mark on nowadays dance music. Working with legendary names as Tiësto and Afrojack, signed to the world's largest dance label Spinnin' Records, this is a DJ whose career gets boosted year by year.
At a young age, Quintino is discovered by house music mastermind Laidback Luke, who's impressed with Quintino's precision and unrivaled ability behind the turntables. After conquering the Dutch club scene, the young DJ starts making new steps, first by remixing trap hit 'Rap Das Armas', his first #1 record in The Netherlands, followed by the release of instant electro classic 'Epic', made with Sandro Silva, in 2011 that catapults to platinum, almost touching the 17 million views on YouTube. That same year Quintino also works closely with his friend Afrojack to produce hit tracks like 'Selecta'.
Meanwhile, he launches his global radio show SupersoniQ Radio on worldwide station SiriusXM's Electric Area. By now, the show has proven to be a smash hit and is delivered to the masses through over 30 global radio stations as well as all the major socials and streaming sites.
The Dutchman is now part of a new generation in worldwide electronic dance music, and signs a deal with influential label Spinnin' Records. He starts working with DJs like Tiësto and Alvaro, in particular to release the iconic Ultra Music Festival anthem. With tracks like 'Go Hard', 'Fatality', 'Genesis' and his remix of R3hab & Trevor Guthrie's hit record 'Soundwave' gracing the charts Quintino's presence within the dance industry is only getting stronger.
2014 sees him perform even bigger stages, evolving from support act to acknowledged headliner. Following this trend is his debut in the highly acclaimed DJ Mag Top 100 at the 86th spot. His tour schedule still exists of more than 200 international gigs a year, Quintino is not about to slow down.
The release of 'Escape (Into The Sunset)' (featuring Una) underlines this. Early 2015 the track receives support from all the greats out there, ranging from Tiësto and Martin Garrix to Avicii and David Guetta. The track is a worldwide success, shooting over a million YouTube views in no-time.
As his star seems to shine brighter every week, the DJ returns to collab with Sandro Silva again for the much acclaimed 'Aftermath' -the DJ support for this amazing club tune is widespread. Milestones keep on coming, pushing up the DJ Top 100 to #80, presenting an energetic electro version of dance classic 'Devotion' (scoring major DJ support and over 2 million YouTube views) followed by world renowned DJ Hardwell re-editing Quintino's 'Scorpion' to much acclaim.
For sure, Quintino seems unstoppable "I want to take things further, whether it's the music or specially prepared shows", he emphasizes. "My performance has become so much more than the DJ stuff I started out with. I'm in the big league now and want to present myself as the artist that I am. So, lots of ambition here, I'm only getting started."
---
Share
---
You might also like