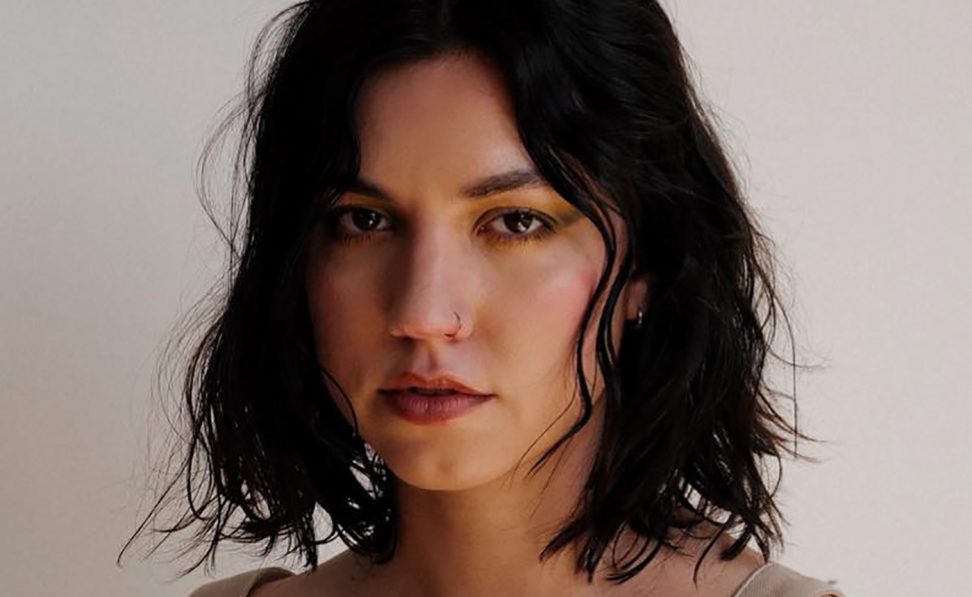 Genre: Electronic
Origin: United States
QRTR is an electronic music producer and DJ based in Brooklyn, NY. With a reverence for house music, QRTR fuses air-tight dance hooks with dreamy downtempo textures.
Bouncing between high-energy DJ mixes and hypnotic original live sets, QRTR has shared the stage with the likes of Tokimonsta, Tiga, Phantoms, Galantis, and Oliver, to name a few. While her Brooklyn home base will always be número um, QRTR has toured internationally, performing in Portuguese open air clubs and smoky Parisian lounges.
Though her original tracks do not place within a specific genre, DJ Mag describes QRTR's music as a meeting between "art house film composer and basement rave." QRTR's debut album, Drenched, released on LA-based record label Dome of Doom is just the beginning of her sonic journey. Dubbed as "a spacey body of work that spans house, ambient and techno" by Mixmag, the album has also received support from BBC Radio 6's Tom Ravenscroft, Nina Las Vegas, Magnetic Magazine, CoS, XLR8R, Resident Advisor, Pitchfork, and more. Extensive years working in the film world has shaped her music sonically and conceptually, adding a tonality and design to her works that is rare in dance music.
---
Share
---
You might also like