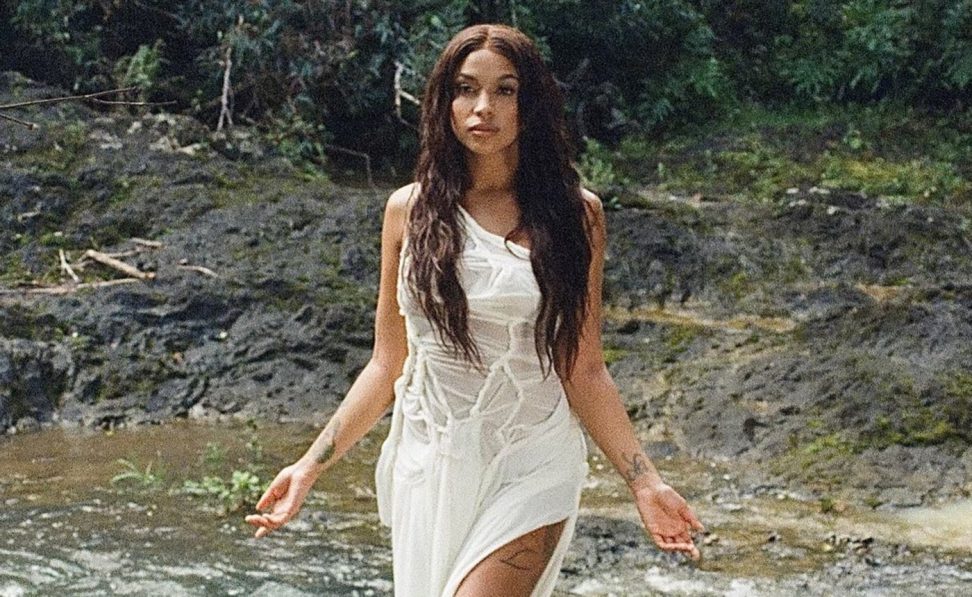 Genre: Rap/Hip-hop
Origin: United States
Culture dictates its own leaders. As the mainstream morphs after generations of homogeny, today's outsiders demand a voice in the spotlight. Princess Nokia certainly speaks up. The New York-born Puerto Rican MC, singer, songwriter, entrepreneur, style icon, actress, and activist amplifies her own voice across music, fashion, film, and society in 2019 and beyond. She may have been born Destiny Frasqueri, but today, Princess Nokia projects a symbol of possibility—proving the power of authenticity supported by a growing movement.
After a series of releases, she infiltrated the conversation with the 2017 independent breakthrough, 1992 Deluxe [Rough Trade]. Not only did it reach the Top 25 on the Billboard Heatseekers Chart, but NME pegged it among "The Albums of the Year," Noisey graded it "A," and The Guardian rated it 4-out-of-5 stars. Regularly selling out headline tours, often directing her own videos, and consistently churning out tens of millions of streams, she kept her business independent and made calculated moves to be heard even louder—ranging from hosting an Apple Music Beats 1 Radio show "The Voice in My Head" to co-starring in Maison Margiela launch for Mutiny.
Quietly rising up as a voice the game needs, Princess Nokia continues to rap for all the right reasons. As she puts it on "Sugar Honey Iced Tea (S.H.I.T.)" she affirms, "Don't do this shit to be famous, I do this shit because I love it." She might just be the voice the culture needs.
---
Share
Upcoming Event
---
You might also like