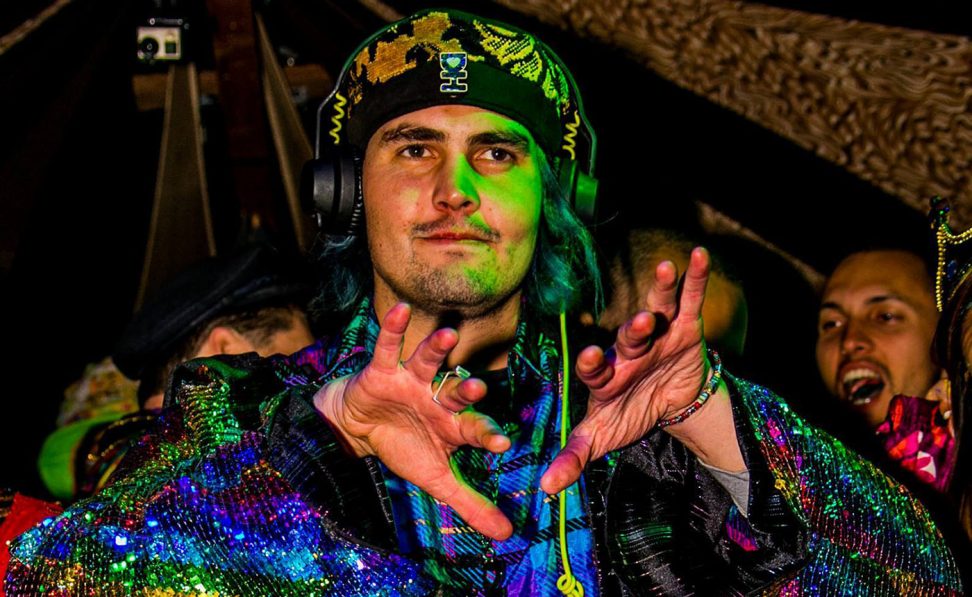 San Diego native, Porkchop, began his musical journey at a very young age. He grew up listening to all kinds of music, but was driven towards underground Hip-Hop. It all changed for him in 2008, when he found his true passion for Electronic Music by attending various music festivals. A year later, he found himself DJing a 500+ person house party and the rest was history.
His older brother, Mikey Lion, and his tribal tech-house sound, played a major influence on Porkchops' musical tastes. Porkchop, soon began to develop his unique versatile deep-techy sound. Together, the brothers, and a group of best friends, set off to pursue their careers in building the San Diego underground dance community. They started throwing their own party called, Jungle, then quickly became a Lovelife Resident DJ, and started sharing the decks with Tale of Us, Lee Burridge, Justin Martin, Lee Curtis, Blond:ish, & many more.
In 2012, Porkchop joined forces with his best friends to throw a small House n' Techno renegade party in the Mojave Desert. That weekend, turned into a full blown music festival, a love movement, known as Desert Hearts. Today, the nonstop, 72 hour party, has become one of the most notorious, fastest rising festivals, on the West Coast.
---
Share
---
You might also like