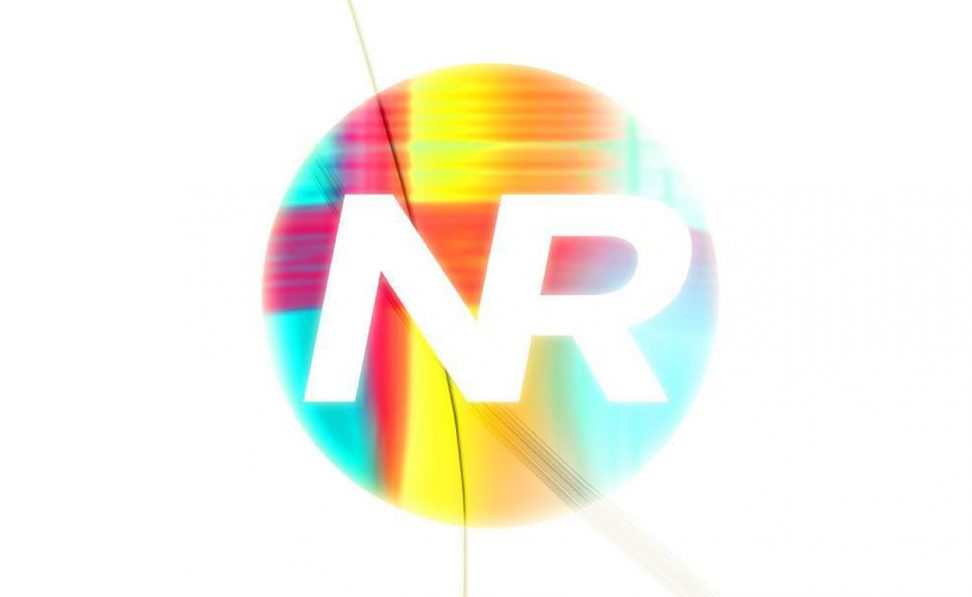 United Kingdom bass music has yet another producer that is demanding attention. Jonathan Smith publicly known as Ponicz has been standing out with his signature sound, dubstep and riddim. His well known euphoric breakdowns and filthy bass drops are heavily influenced by hip-hop legends Public Enemy and Dr. Dre, as well as dubstep masters Doctor P, Funtcase, Cookie Monsta, and Flux Pavilion.
At 27 years old, Ponicz has been producing for over 7 years now. Most recently, he studied electronic and urban music production at Kidderminster College in England to master his craft. Since his attendance at college, the Ponicz name has been so widely recognized that it is used to encourage new enrollees. To date, his music has been released on labels that once he only dreamed of, Division, Never Say Die, Smog, and Firepower Records.
Ponicz recently played the biggest Dubstep event in Paris, ANIMALZ and 50HURTZ, the last three years, in Amsterdam. His greatest achievement to date is having his music played on the biggest radio station in the UK, BBC Radio 1.
Ponicz draws support for his music from the likes of Skism, Datsik, 12th Planet, Bassnectar, Cookie Monsta, Excision, Funtcase, Noisia, DJ Craze, LUMBERJVCK and P0gman, among others. He will appropriately launch 2017 with a tour across the United States. Ponicz is quickly becoming a name recognized around the globe.
---
Share
---
You might also like