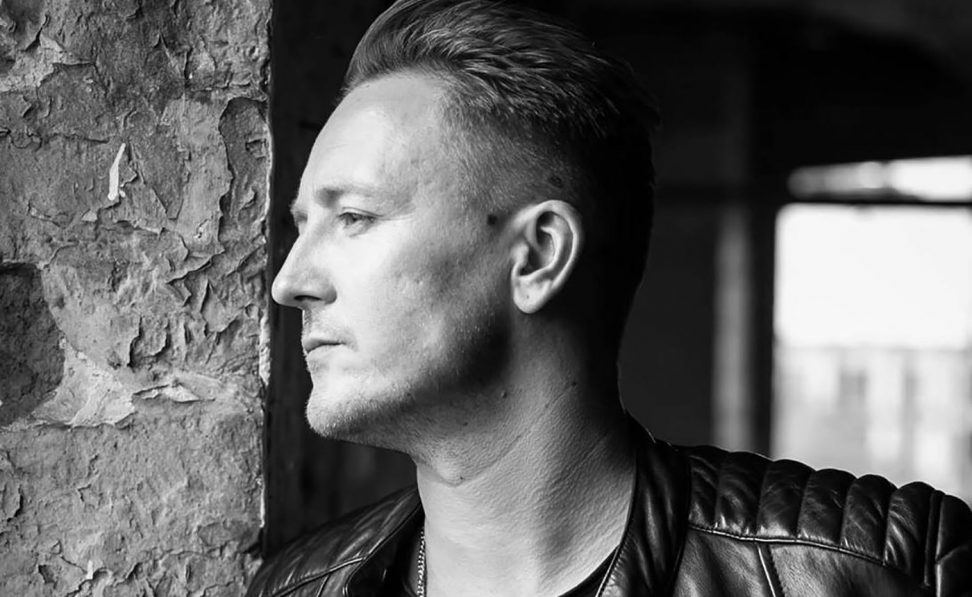 Genre: Tech House
Origin: United Kingdom
Pirate Copy prefer a DIY approach when it comes to making raw, innovative dance tracks. Lee Spence has won over the ears of thousands of techno and bass enthusiasts all over the globe. Impeccable production has led to a trademark sound that is now recognised worldwide. Whether it's a remix or an original track, Pirate Copy carefully craft every melody, bassline, sample and beat to produce some of the most solid sounds in the business. Music like this doesn't go unnoticed, and as a result they're constantly being championed by the likes of Hot Since 82, Anja Schneider, Pete Tong and many more.
Boasting a deep, rolling tech vibe, with a generous dose of underlining groove, Pirate Copy's sound has a distinctive energy, one that has resulted in an onslaught of performances dotted around the world. Pirate Copy continues to conquer venue after venue, including Fabric, Parklife Festival, The Warehouse Project, Warung Beach Club and BPM, as well as performing in Ibiza, Uruguay and a back2back show with Waff and Richy Ahmed at Cordoba in Argentina.
In recent years, Pirate Copy have earned themselves a string of releases on the likes of Natural Rhythm and Get Slow, however their latest HQ, Kaluki Music, has proved to be the perfect home for their next wave of releases. Remixing Carlo Lio's 'Ill Shit' has also been a massive success, gaining spins all of over the White Isle already.
---
Share
Upcoming Event
---
You might also like