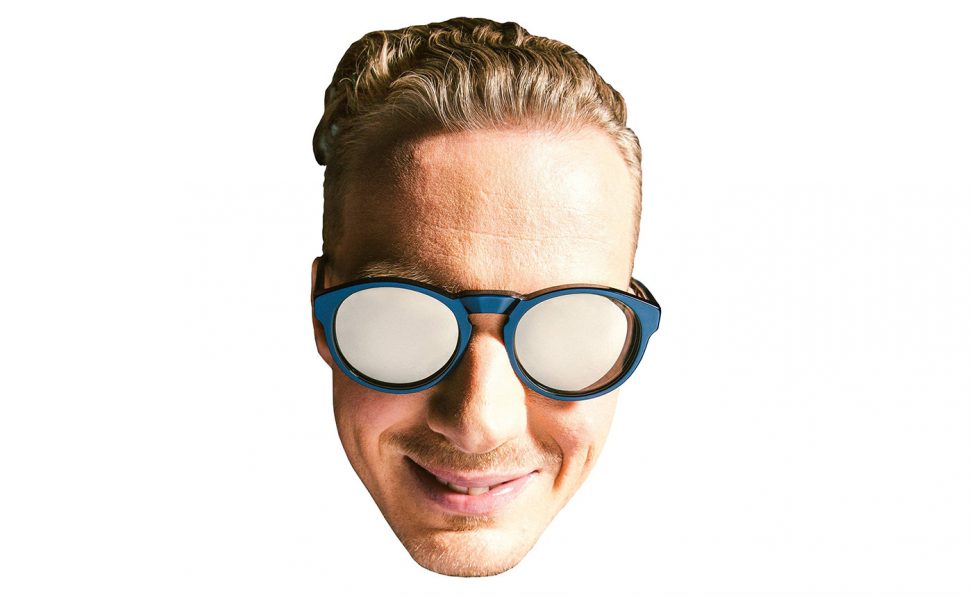 Only two words are necessary to summarise the creative work of the artist named PHACE – Pioneering and Progressive.
PHACE is the alias used by Florian Harres, an electronic music producer, DJ and label owner from Hamburg, Germany. Over the past decade he not only defined his very own style of cutting-edge electronic music but also toured most corners of this planet, building a large, faithful global following.
His wide-ranging back catalogue of music includes three full length albums (PSYCHO, FROM DEEP SPACE and RAUM UND ZEIT), various EP's (e.g. NOW & TOMORROW, ENERGIE, MOTOR and VITREOUS, and more) plus countless chart breaking singles and collaborations (e.g. BRAINWAVE, COLD CHAMPAGNE, PROGRAM, DESERT ORGY, and more).
Phace's music is released on the world's most famous indie labels such as e.g. VISION, OWSLA, MAU5TRAP, SHOGUN AUDIO, CRITICAL (amongst others), and of course NEOSIGNAL RECORDINGS, his own imprint, which is going to release his fourth artist album titled SHAPE THE RANDOM in March 2015.
His sound is best described by twisted bass, rhythmical experimentation, high contrast ambience, deep cinematic themes, explosive energy, and yet human analog soul and funk. This unique approach is constantly piquing demand for appearances at clubs, festivals and media around the globe.
With support from artists such as e.g. AMON TOBIN, NOISIA, SKRILLEX, ANDY-C, GOLDIE, ALIX PEREZ, BLACK SUN EMPIRE, ED RUSH & OPTICAL, ROCKWELL, MISANTHROP, CULPRATE, KOAN SOUND, MAYHEM, ICICLE, CHASE & STATUS, FRICTION, MEFJUS, FEED ME, EVOL INTENT, DIESELBOY, EMPEROR, OPIUO, one can easily say that within this style of music it is quite hard to find a comparable contemporary artist shaping a sound and musical movement in a similar way.
---
Share
---
You might also like