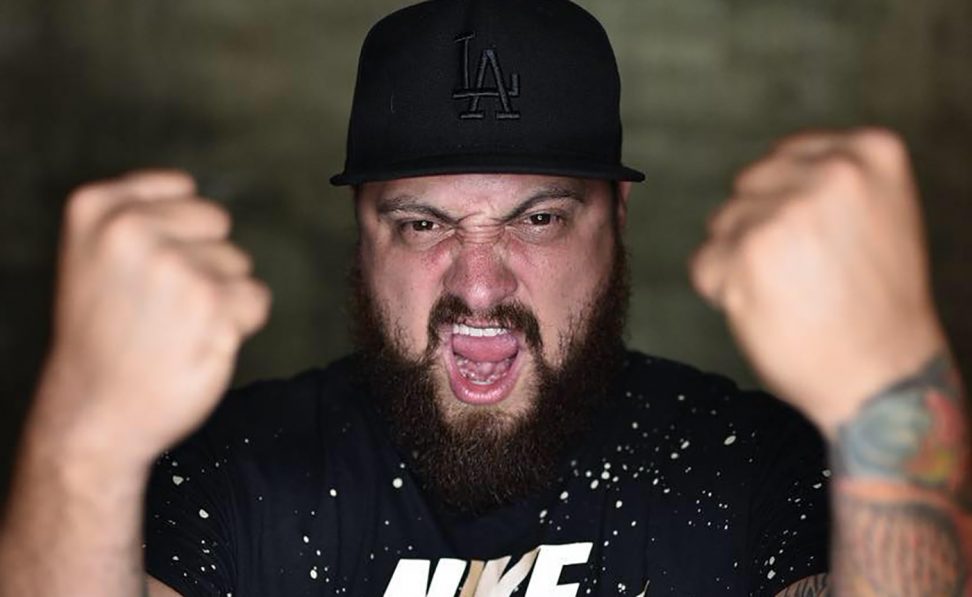 Origin: United States
Pablo Zuniga, also known as PEZ hails from Los Angeles, CA. A man of many talents and creations, his dedication to the rawest styles of Hard Dance Music is set to take the world by storm with a piercing kick that will leave you itching for more.
He has shared stages with Max Enforcer (Basscon), Dr. Rude (Basscon), Frontliner (Electric Fairy Tale), Lady Dammage (HSA), Neroz & Insidiouz (HSA), and most recently Crypton (Army Of Hardcore USA).
PEZ, although recently under management of Hardroadz Management, also invests time in his family-run Animal Sanctuary. His love for mans best friend runs deep like the love for the heart dropping beats we call Raw Hardstyle. A humble man with a purpose, he has his fans that fuel undying support in his veins.
His recent release of many more to come, titled "Animal" can be found at (spoti.fi/2ECq9ln) along some unreleased tracks in the making, he is ready to take the west coast on a wild ride with his production.
Get ready, ladies and gentlemen. He is ready to leave a mark in American Hard Dance music, will you join us?
---
Share
---
You might also like