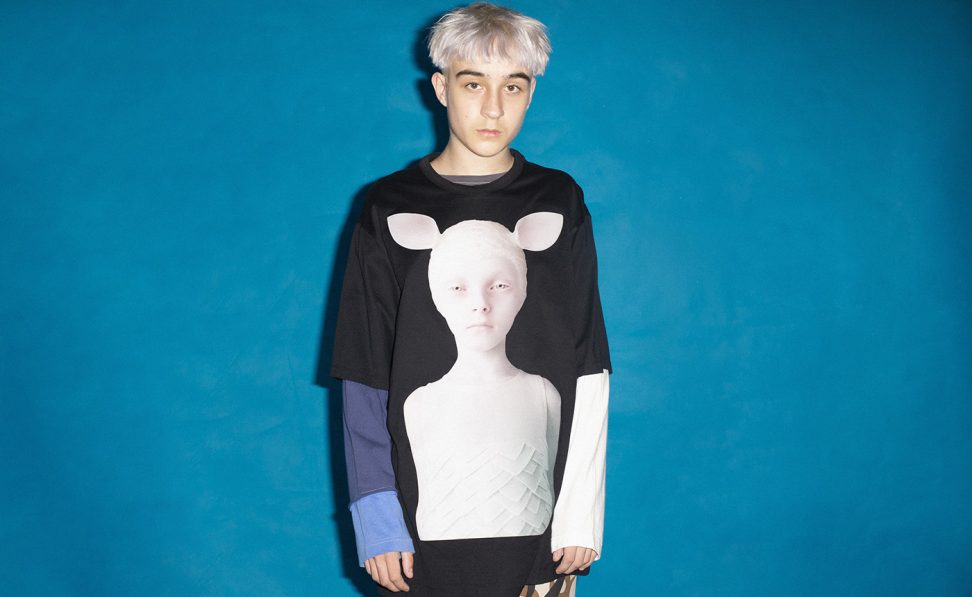 Origin: Australia
For any young producer, collaborating and crossing paths with revered artists like Timbaland and Billie Eilish is the stuff of dreams, but for 17-year-old Sydney-based Perto, it is very much a reality.
Finding inspiration at the age of 10 after hearing Skrillex's "Bangarang" on the radio for the first time ("I was like, 'what the fuck is this?!"), he spent the next few years teaching himself music production — "Everything else I'd done before that, I'd do for a few months and go, 'cool, I don't like that anymore.'.. This is the only thing that ever really stuck with me."; fast-forward to just a few years later and prodigious Perto now shares the same team rosters as his former idol.
Perto's brand of electronic music shows a maturity beyond his years, translating into official remixes for Flosstradamus (Back Again ft. Waka Flocka Flame) and Valentino Khan(Gold ft. Sean Paul), a collab with Enschway, singles What U Need ft. all damn day (receiving high rotation on triple j's Unearthed and 4-5 star reviews from programmers Dave Ruby Howe and Declan Byrne), Down 2 Ride ft. Dcmbr, Myself ft. Lil Raven; and most recently a World First premiere on Beats 1 c/o Zane Lowefor single Gone ft. Dani Poppitt via Diplo's label (Mad Decent) in the US.
Combine this production prowess with a unique visual aesthetic, and a kinetic live presence that has already landed him in some of the world's biggest clubs, not to mention an upcoming Australian festival tour later this year — young Perto is taking the world by storm.
---
Share
---
You might also like