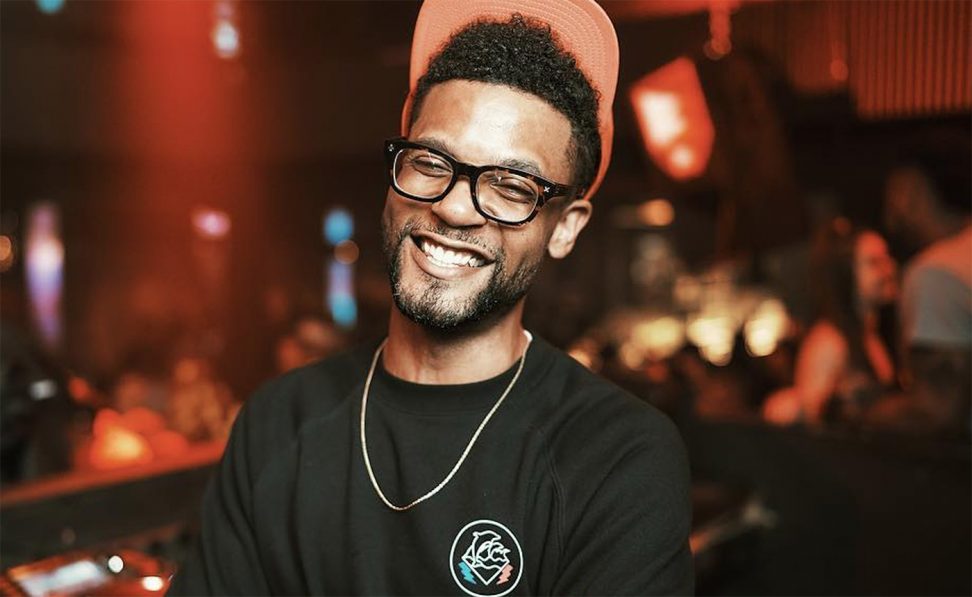 Origin: United States
Pass The 40 is a DJ from Dallas, TX, whose passion for music shows in his performances, production, and mixes. A student of music from hip hop, to jazz, to house, and everything in between. He fell in love with house music during his early years in high school, listening to the now-defunct radio show, EdgeClub102 on 102.1 KDGE in Dallas.
Inspired by DJ Merritt and various other names in electronic music that appeared on the show, he got his first pair of belt-driven Nu-Mark turntables in 2002. From that point, he developed his craft. Getting into production in 2005 under the name Wavey Dave, he turned his focus mainly to hip hop. His production is reminiscent of Madlib, J Dilla, and Fat Jon, with sample-heavy rhythms and an emphasis on drums.
In 2011, Pass The 40 took the Dallas electronic music scene by storm. Given a chance by DJ Yosh from the now disbanded duo Yosh & Pierre, 40 played his first set and the rest was history. He plays regularly in Dallas, and has garnered a great following through his productions and dj sets. His popularity continues to grow with releases on respected labels like Box of Cats, Main Course, and Perfect Driver. He is an active member of the local electronic music scene and works a full-time job. Some may say he's burning the candle on both ends, he would tell you that he's doing what he loves.
---
Share
---
You might also like