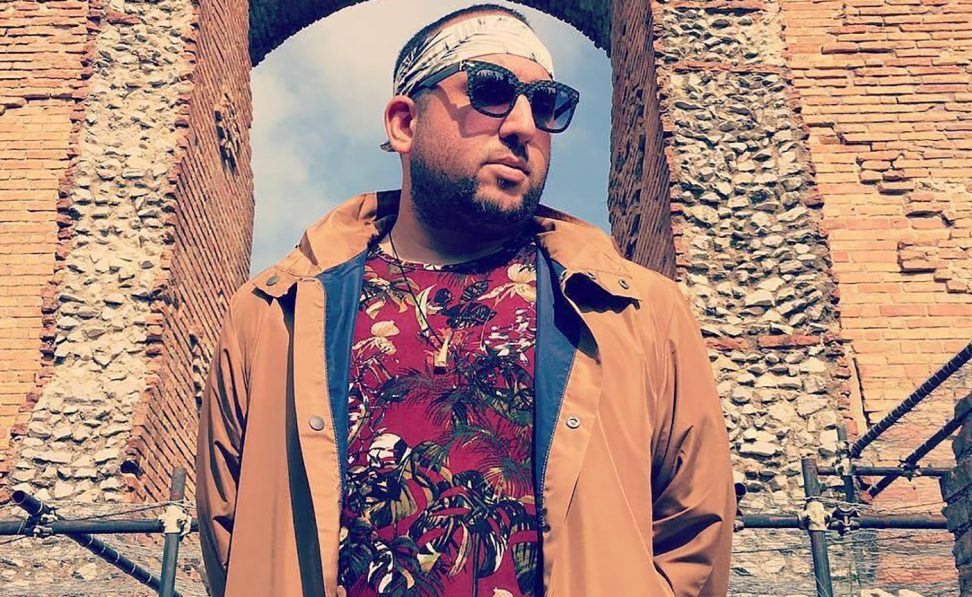 Origin: United States
Born and raised in the San Francisco Bay Area, Papa Lu was exposed to a vast and diverse selection of underground music which he gladly absorbed at a young age. Finding himself instantly drawn to a thriving Hip Hop scene at the time, he realized his passion for music, and dove right into the business of throwing parties right out of high school. He worked with classic artists of the true school era like Digable Planets, Digital Underground, Gang Starr, Kool Keith, and many more. During that time, several house music pioneers like Mark Farina, Derrick Carter, DJ Sneak, etc. were making waves at the same venues he was holding his hip hop shows. From that exposure, he made a quick transition into producing house music events like his Night Moves party at Monarch SF. His love for music and natural talent for booking events rapidly developed into an exciting career of discovering new artists and bringing new sounds and talent to the Bay Area through his parties. After completely immersing himself in dance music it was only a matter of time before Papa Lu started a serious career as a DJ working with cutting edge and legendary artists.
In 2013 Papa Lu collaborated with a group of close friends to create The Kazbah, one of the most popular sound camps at Burning Man, and worked to rapidly gain a mass following through his signature sound known throughout Black Rock City and beyond.
In 2015 Papa Lu put out his first E.P. as one half of the duo "Set in Stone" on PetFood records. Their release, "Bad One," charted on Beatport's top 100 deep house releases hitting #30 at one point. Since then, Papa Lu has been invited to play at the world's premier parties and festivals including Apparitions, BPM, SXMusic Festival, Vujaday Festival and several sound camps at Burning Man.
Today, Papa Lu keeps a very busy and exciting schedule involving everything music related. When he is not playing an international festival, Papa Lu is headlining a local shows or underground warehouse parties in the Bay Area, or opening for a big act like Carl Craig, H.O.S.H., Jamie Jones or Lee Foss. Papa Lu has also been spending a lot of time in studio creating new sounds and keeping it fresh for every upcoming gig.
---
Share
---
You might also like