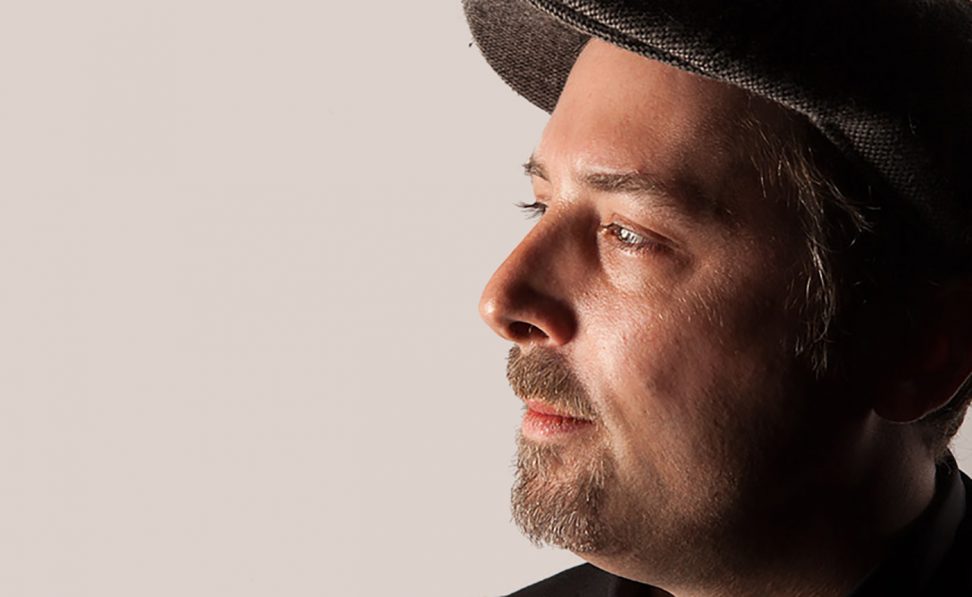 Origin: United Kingdom
Optical is owner of Virus Recordings, Music Producer and DJ from England.
He is best known for his work with Ed Rush, fellow head of the Virus Recordings label, and as a pioneer of the techstep and neurofunk sound. His first single for Metalheadz, 'To Shape the Future'/'Raging Calm' (1997) and his collaborative material with Ed Rush, such as the Wormhole, album (1998) were archetypal developments in the style. The duo followed this debut album with The Creeps (2000) and The Original Doctor Shade (2003), as well as countless singles and remixes. More recently, the duo have returned to form with their (2009) LP 'Travel The Galaxy' containing the modern classic 'Chubrub' and are now hard at work on a brand new LP for 2015.
He also notably did all of the engineering and production work for Grooverider's album Mysteries of Funk, and work on Goldie's 'Saturns Return' LP. In addition, he has produced solo for many labels including Virus, Metalheadz, Prototype, 31 Records, Metro and released in collaboration with many artists, including Ed Rush, Trace, Dom and Roland, Fierce, and his brother Matrix. The first Optical release was in 1996.
"Matt Quinn's savage dance floor productions as Optical (for, among many others, Groove's own label Prototype) have earned him a place in drum'n'bass's premier division."
"Optical's pure, unchallenged talent shines through on his solo tunes, showcasing an artist well ahead of his time. No doubt the modern sounds of the likes of D-Bridge, Instra:mental and the rest of the minimalist dark revival heads, draw heavy influence not only from Optical himself, but from his inspirations in Jazz, such as Herbie Hancock and Miles Davis. His ability to blend Jazz, Funk and futuristic, technical soundscapes is masterful. From his early work on Metalheadz and Prototype Recordings to his collaborative work on Virus Recordings and the classic Mysteries of Funk (Grooverider's landmark LP), Optical can perhaps qualify as one of the most underrated musicians of the modern era. His mind has crafted sounds which were never before heard, moods which were completely original, and his vision of the future, although ultimately dark and disjointed, is beautifully vivid and addictive. Its a world he pulls you into with each and every track and only a handful of artists can begin to dream of being this successful in their work."
Virus Recordings has become a DnB scene favourite and continues to release the ultimate in DnB vibes, with artists like C4C, Audio, Optiv & BTK, The Upbeats, Noisia, Gridlok, Ram Trilogy, Matrix, Rymetyme, Sonic & Silver, Pendulum, Mefjus, InsideInfo, Maztek and more…
---
Share
---
You might also like