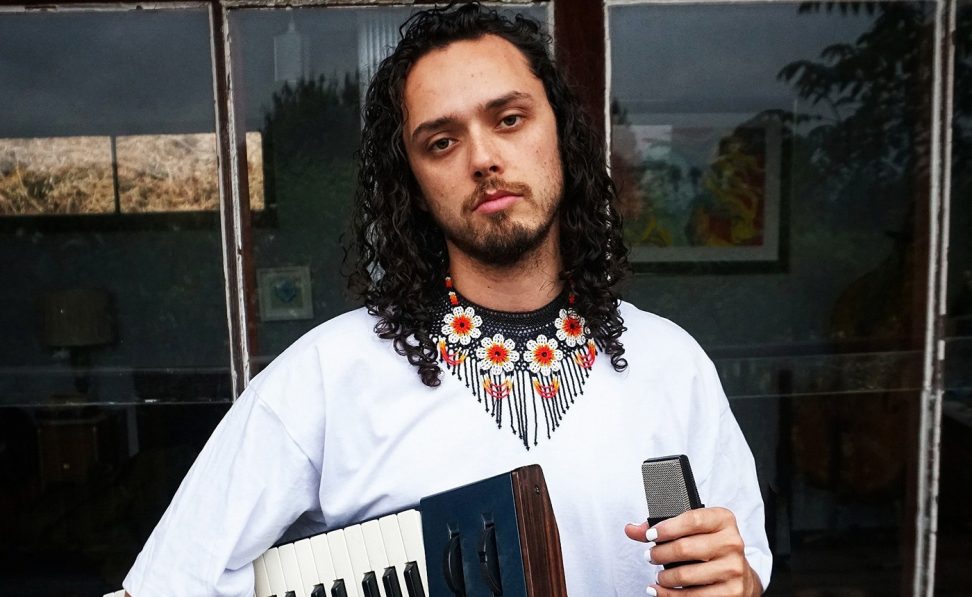 Origin: United States
"ONHELL" is a phonetic respelling of the Spanish pronunciation of angel and the first name of Los Angeles based composer, producer and DJ, Angel Rubio-Hale.
ONHELL's sets are diverse journeys mostly comprised of all original beats. Though no two tunes are the same, all with varying bpms and rhythms, ONHELL masterfully melds it all with distinct cohesion. His recent set in London to celebrate the launch of his new 'Kill Your Self Doubt' EP beautifully exemplifies the immensity of his skills and style.
From March – May of 2019 he toured the United States with Thelem on their Parallels Tour. He's completed various US tours with the likes of Plastician, NastyNasty and Sayer, a solo tour across Asia, and played at many notable festivals including Symbiosis Gathering, Shambhala, Croatia's Outlook Festival, Wakaan, Northern Nights, Treefort Music Fest, What the Festival, Raindance Campout, Untz Festival, and Emissions.
---
Share
---
You might also like