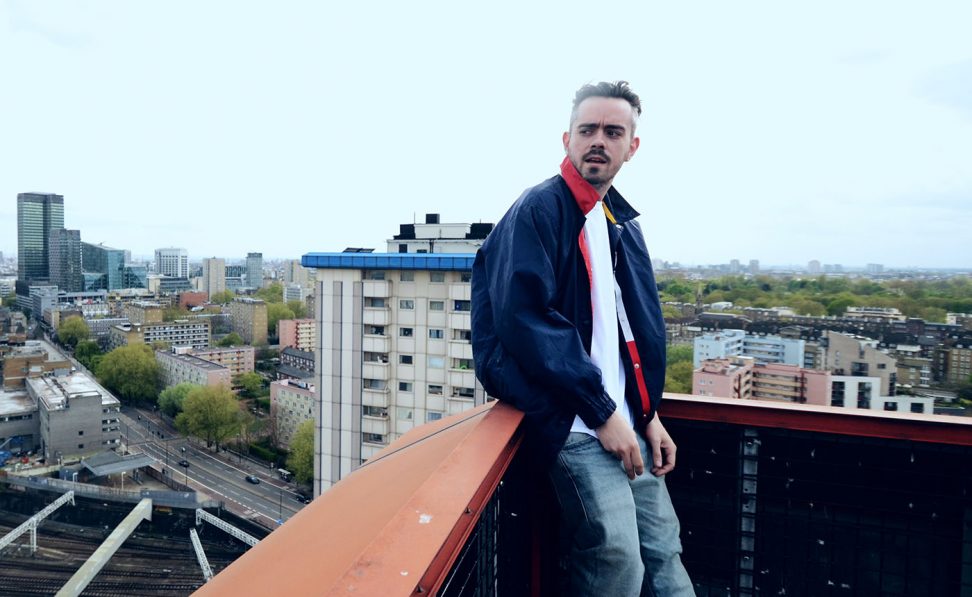 There are DJs that are heavily tied to styles, people who go on to become figures synonymous with a certain sound or a particular approach to mixing; and then there are DJs' DJs—a different breed of people who manage to make the whole process of blending records from disparate genres look (and sound) seamless. Often, it's not just about beat matching perfectly, it's as much about capturing a mood and evolving it through your record selections as it is locking on to a consistent rhythm. That's something that Streatham-bred DJ Steve Bishop has proven himself to be mightily adept at over the years, and his now ample fanbase reflects that talent.
As much as his sets under the Oneman moniker may have started turning heads by melding old-school UK garage with DMZ-style dubstep, he's proven through his DJ sets and his regular presence on London institution Rinse FM that he can do so much more than just marry classics with current beats. Whether through his famed hip-hop and R&B sets for the Boiler Room, the festival-smashing back-to-back sets with Jacmaster as Can U Dance, or opening for dance titans such as SBTRKT and Major Lazer, Oneman has that rare ability to destroy any party and leave you in no doubt who it was you've been listening to.
With two varied and acclaimed mix CDs, FABRICLIVE 64 and Rinse 15, under his belt, Oneman undertook his own Solitaire mix series, bridging together the global underground dance movements. The third and latest installment saw him team up with Red Bull and travel the globe recording exclusive tracks for the mix from the likes of Ryan Hemsworth, Todd Edwards, Denzel Curry, Tom Trago and more.
Next year, Oneman will continue to tour the globe—taking in Australia, US, Asia and Europe—and begin to work on a new compilation, clearly outlining his work ethic. With Australian, European and US tours already in the offing before the end of the first quarter of next year, plus plans for a new compilation, it's plain to see that 2015 will be further outlining Oneman's tireless passion and work ethic.
---
Share
---
You might also like