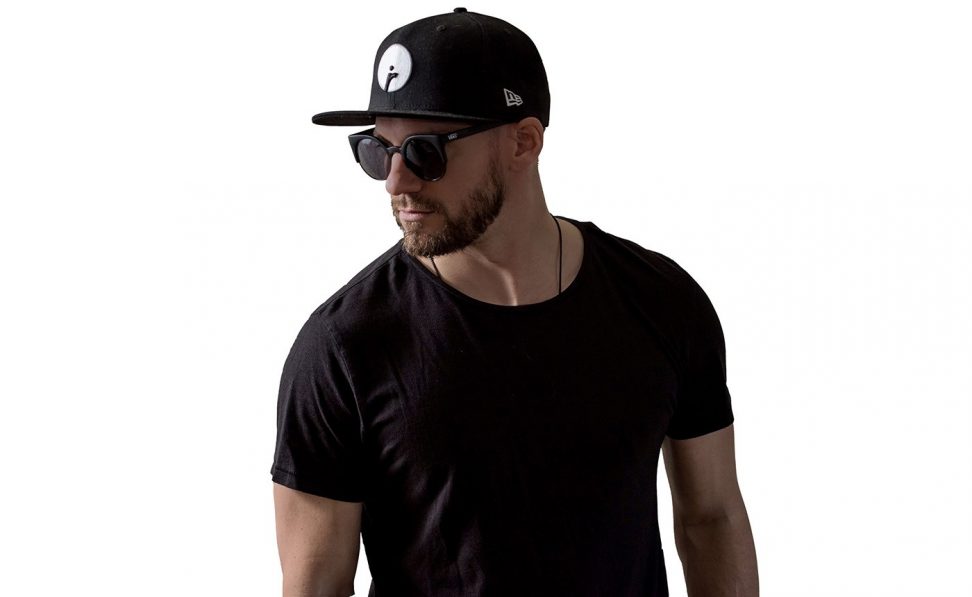 Genre: House
Origin: United States
This NC native has called Charlotte, Atlanta, and Los Angeles home. With each city, he's absorbed the culture and influences, to cultivate his ever-evolving sound. Seemingly comfortable with every sub-genre of house music imaginable, he has become a go to audio engineer and producer for artists all over the country. During this period, he emerged as a national touring artist with residencies in Atlanta, Washington D.C., Dallas, Los Angeles, and New York.
In 2016, he was nominated for a prestigious DMC award by house music legend, Laidback Luke. In 2017 he teamed up with Charlotte artist, DOMii, to form the duo B!TCH BE COOL. Together they have released on Insomniac Records, Brooklyn Fire, Ghetto Ghetto, and more. In 2018 their remix of "Bad Guy" with Tommie Sunshine was the number 1 most requested song on Sirius BPM, as well as winning "Remix Of The Year" for the remix awards in Miami. In 2019 he was approached by Tommie Sunshine to come on board as an A&R for Brooklyn Fire Records. The label serves as a home for up and coming music producers and industry veterans, providing a space for creatives to have full creative control. His freshman release on the label "Just A Groove" was featured on multiple editorial playlists, and has surpassed 1.9 million streams.
Moving into 2022, he continues to expand his various brands in Los Angeles. Launching a weekly radio show with frequent collaborator Skemaddox. The show is aptly titled "AUDIO FOREPLAY" and airs on Insomniac Radio. Preparing to close out 2022 on a high note, he has formed a new duo with Tommie Sunshine (TS/OD), and have already secured projects for The Crystal Method, Kim Petras, John Roberts, Crimer, and more.
---
Share
---
You might also like