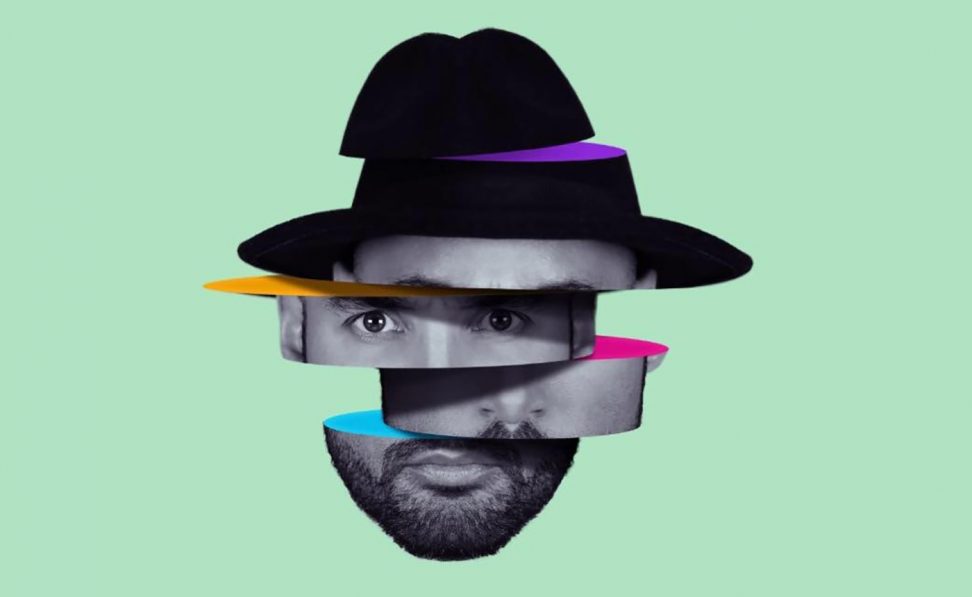 Origin: United Kingdom
Still waters run deep, but OFFAIAH prefers to keep it that way. After growing up in East London, he did a little revitalizing himself in tandem with the growth of his town that was threatened to crumble under neglect and rubble. It's a phoenix story of sorts, but only in highlighting OFFAIAH's drive to take his work seriously once he sets his mind to it.
'Private Show' was the first release from OFFAIAH's own label AllFire (Get it?!). Having scored arguably the biggest dance record of 2016 with his debut 'Trouble', he followed up in 2017 with 'Run' and 'Run This Town' in quick succession. "Private Show' took OFFAIAH into new territory sonically and has been described as Felix Da Housecat's 'Shower Scene' for a new generation. Having recovered from a helicopter crash in 2017, OFFAIAH returned in full force in 2018. "Work It Out" his debut release on Defected Records landed on August 3rd. OFFAIAH finishes off 2018 with remixes of Calvin Harris/Sam Smith, Jack Back & Deadmau5 as well as a follow up EP on Defected.
---
Share
---
You might also like