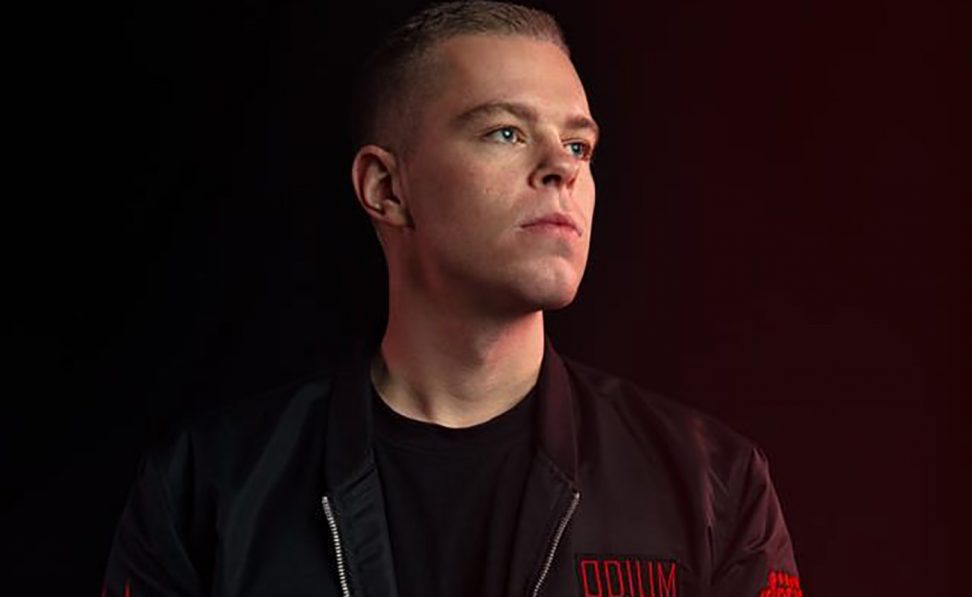 Genre: Hardstyle
Origin: Netherlands
Odium is a Dutch music act in the hardcore scene founded in May 2018. This powerhouse act has seen a momentous rise as newcomer in the world of harder styles.
After kicking off his career at Hard Island Croatia 2018 he has been rockin' one gig after an other. Leading to his first release 'Kill' on DJ Mad Dog's imprint 'Dogfight Records'. Next to his first official release, Odium released a massive 5 track EP called 'Take The Hit' and a 2 track EP called 'Stage 00' back to back. These tracks got major support from big artists in the scene like Angerfist, DJ Mad Dog, AniMe, Destructive Tendencies, Evil Activities, Ophidian and more.
This resulted in gigs at major festivals and clubs like Decibel Outdoor, HARDFEST, Bootshaus, Supersized Kingsday, Intents Festival, Hard Island Croatia, UNITY, Phoenix Festival and many more!
Festival season 2019 was one to remember as there wasn't a single festival where there was no Odium track being played live.
With loud kicks, big atmospheres and epic melodies Odium is ready for #worldwidedomination!
---
Share
Upcoming Event
---
You might also like