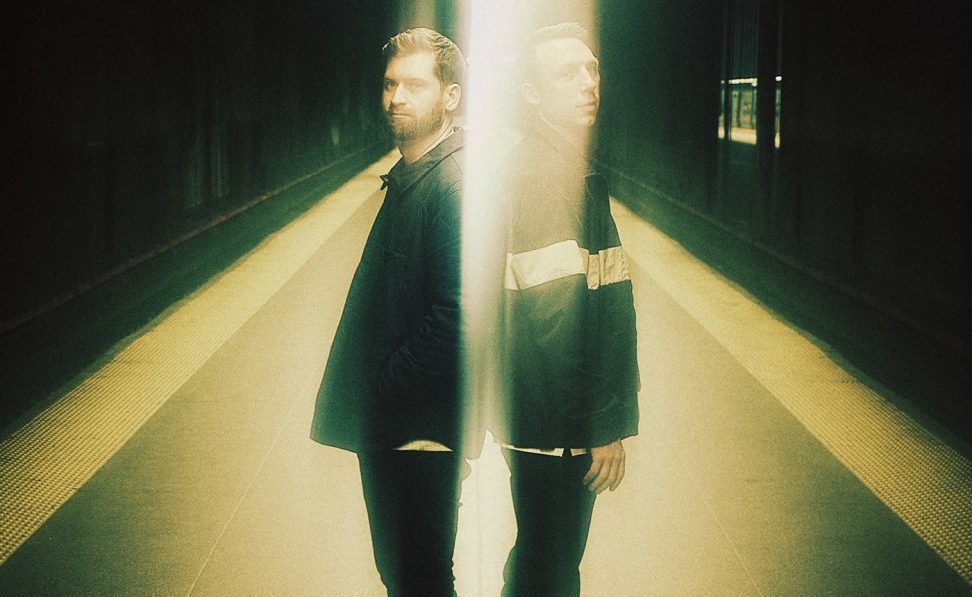 Genre: Electronic
Origin: United States
After more than 10 years, three studio albums, two Grammy nominations and massive world tours; Harrison Mills and Clayton Knight (aka ODESZA) are getting more personal than ever with their fourth LP, The Last Goodbye.
It's a return to force that proved full circle for the band. It merges the group's early sampling days with its modern cinematic era, with glimpses of deftly placed hints of home movies, their parents' voices, hypnotherapy sessions and emotional narratives to tie it all together.
The Last Goodbye is full of incredibly intimate reflection. Just as the band wrapped the grand finale of its global A Moment Apart tour, the world was forced into quarantine. The sudden stop forced Knight and Mills to go inward, and they began to contemplate who they are and where they came from – for which this record is a reflection of.
Mills and Knight strived to approach this album differently – creating an album inspired by relics of the past, dance, soul, with a twinge of indie/pop – and everything in between. They kept things fresh and fun, buying new synthesizers and making one weird sound with which to form a song around. Emboldened by the lessons of A Moment Apart, they pushed themselves to incorporate that same air of grandeur and marry it with the house-focused rhythms and sampling techniques of their earlier efforts.
They also spent time reflecting on what really proved important – their family, friends and those they hold close. They dug up old photographs and rewatched home movies from their childhood, only to see themselves in the faces of their loved ones.
Those vintage echoes of the past became the backbone of the project, and the cyclical nature of life became a guiding light for creation. "The Last Goodbye," which takes its name and vocal from a sample of Bettye LaVette's 1965 song "Let Me Down Easy," was one of the first songs ODESZA finished. It felt right to make it the lead single, then the album title track, encapsulating so many of the sentiments the band tries to make sense of throughout the project.
When Harrison asked his mother what she thought the phrase meant, her sentiment echoed the duo's intention completely: that there's no such thing as a final farewell, because the people, places, and things we cherish live on in an ever-present chain of love. We reverberate through one another.
Fans should expect nothing short of a spectacle as ODESZA heads out on its first amphitheater tour, filling the largest spaces of its career with moods and melodies that somehow feel intimate among the crowd.
"We're honestly really excited for the next phase," Knight says. And so, the cycle continues.
---
Share
---
You might also like