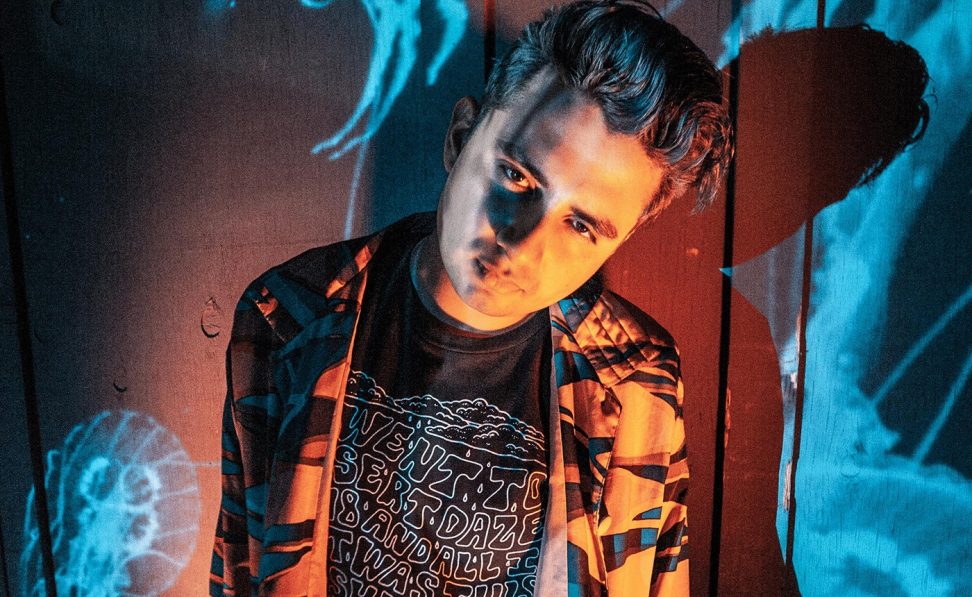 Genre: House
Origin: United States
Ocean Roulette is a producer and DJ born and raised in Northridge, CA who represents the next generation of electronic artists. Although he produces tech house and other electronic music, his inspiration comes from psychedelic rock, indie rock, and years of playing in bands. These inspirations are apparent in his work, with the sounds of Animal Collective, MGMT, and Stereolab permeating throughout.
Ocean Roulette's career began in earnest in 2017 with the help of Space Yacht. With their support and bookings, Ocean realized he had a chance to make a career out of something he had done for fun his entire life. Ocean was able to capitalize on Space Yacht's support with a number of quality releases, from Psycho Disco! to Desert Hearts, In/Rotation, Box of Cats, Teethy, Medium Rare, and of course his EP with VNSSA on Holy Mole.
Even more impressive, Ocean has built his own community as one of the founders of Jackson Collective. Prior to Covid, their Jackson Tree renegade festivals set the standard for DIY events in California. With this resume and with the help of his mentor, Psycho Disco! label boss Treasure Fingers, it's no surprise that Ocean Roulette has reached the levels he has, and he shows no signs of slowing down.
---
Share
---
You might also like