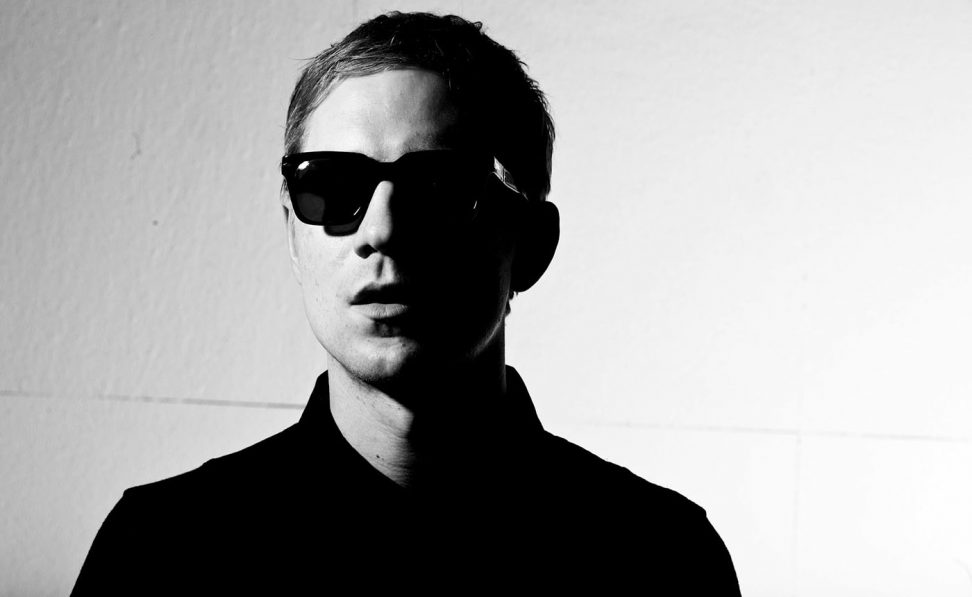 Origin: India
Single-handedly responsible for defining a sound and building a lexicon of bass music unique to India, Nucleya aka Udyan Sagar is undoubtedly the country's most popular and influential independent artist.
He started producing music way before he became a DJ, playing around and experimenting with a lot of abstract music at the age of 16 (1995), which is when he formed his first band called 'Private Soch-alay'. It was renamed Bandish Projekt soon after. NUCLEYA started as a solo project in 2008. At that point, with absolutely no gigs in hand and a lot of spare time to spend in his studio, he found his sound. Soon after, he was dropping remixes after remixes of popular film music and introducing audiences to sounds that they had never heard before.
2013 saw the release of his first all original EP 'Koocha Monster' which he immediately followed up with 'Koocha Monster Remix EP' and cemented his name as the next big thing to happen to Indian electronic dance music. Over the past three years – since the release of his EP Koocha Monster – Nucleya has made his mark as an Indian dance music producer, producing anthems that are the soundtrack of a new Indian generation – frenetic, loud and unabashedly Indian. The Nucleya sound is now a genre in itself and has spawned the rise of producers making desi bass.
As a trailblazer of this movement, Nucleya's role in developing the genre in India is no less significant than what Skrillex did for dubstep in the United States or how Diplo and Major Lazer introduced global bass into the mainstream. It's no coincidence then that Nucleya has been chosen to open for international touring acts and bonafide bass stars like Skrillex, Major Lazer, Diplo, DJ Snake and Flux Pavilion in India.
Releases – Koocha Monster EP (2013) , Bass Rani (2015) , Raja Baja (2016)
His newest album, 'Raja Baja' released in September 2016, at a historic event at NSCI Stadium, Mumbai, which was attended by 12,000+ fans. This was followed by a mammoth, pan-India 18-city album launch tour – the biggest-ever tour attempted by an independent artist in India. With this tour he reached out to his fans in not just the metro cities of India but also tier 2 and tier 3 cities and reached out to a combined total of almost 200,000 fans.
---
Share
---
You might also like