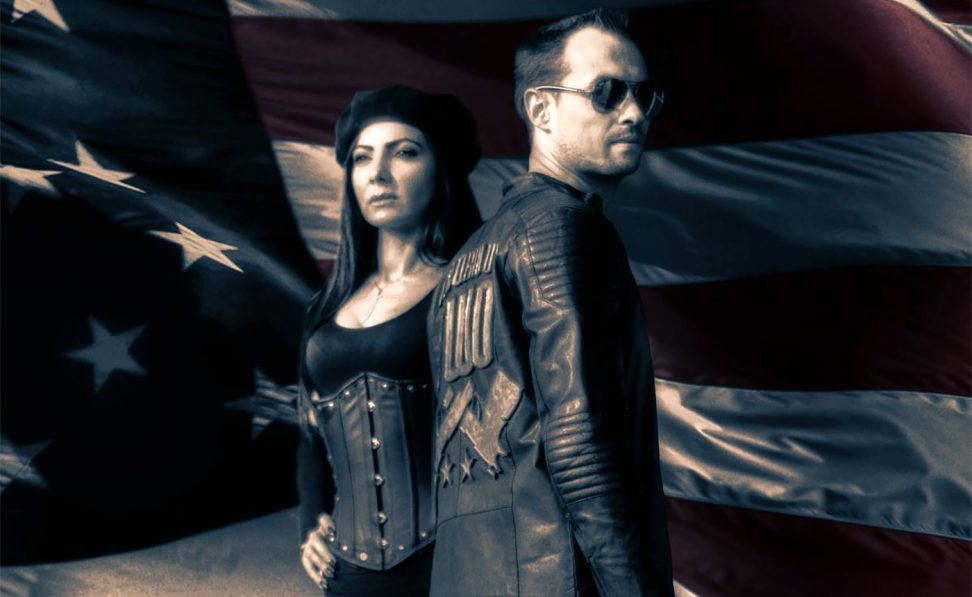 Genre: Hardstyle
Origin: None
He is a dreamer that knows no boundaries… She was an innocent bystander that got caught up in the action… Danger bound their souls together on one fateful night and now they have become the Notorious Two – a gun slinging, bank robbing duo that completely dominates their victims and imposes their will upon their aggressors.
In this high action shootout, expect the unexpected and be prepared to have your minds shattered in the crossfire. Bringing together two of Hardstyles top rising stars, these outlaws will mess with your mind and inspire fear with the raw power of this one-of-a-kind live act.
Embrace the pain and join them on-the-run as they assail your senses and captivate your souls.
The Notorious Two – Hardstyles Most Wanted Coming Together As One.
---
Share
---
You might also like