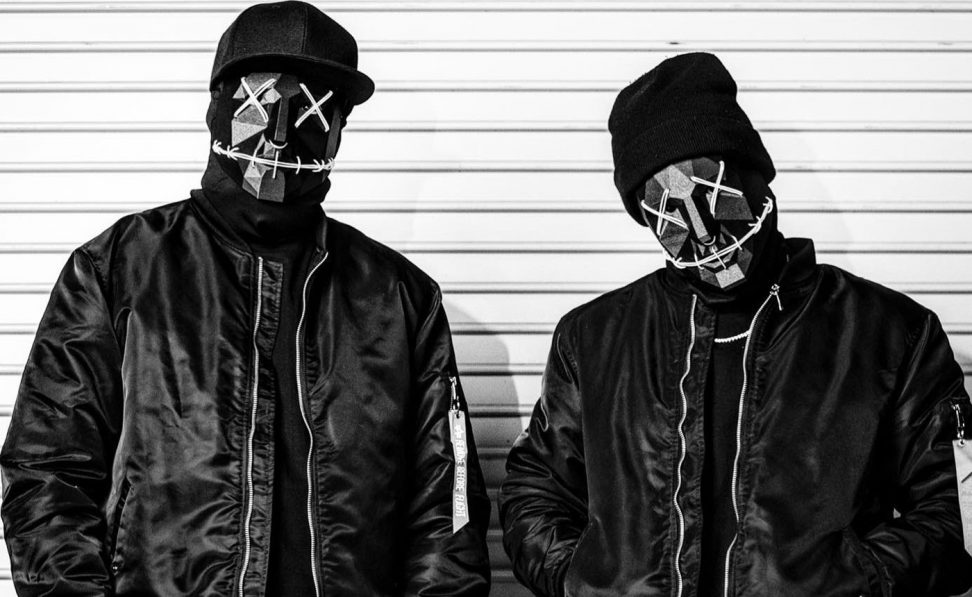 Genre: Hardstyle
Origin: United States
Chris Steele and Ruben Avila, otherwise known as NonToxic is an American Hardstyle duo known for their innovative and exhilarating sound. Starting in early 2015, NonToxic has achieved more in the American hard dance scene in such a short period of time than a vast majority of up and coming artists. What started out as a couple of small time DJs has quickly evolved into a duo sharing the stage with some of the biggest names in hardstyle.
The support for NonToxic has sky rocketed ever since Hard Dance Nation signed their original track "Fable" in January of 2016. They now receive tremendous support from companies such as Basscon, Insomniac Events, Rave Nation, EDM Junkies, Plur Eventz, and Fresh ENT. Being booked at venues all over California such as, Exchange LA, Create Night Club, Avalon Hollywood, Florentine Gardens, DNA San Francisco, Rainbow Ballroom, The Belasco Theatre, and NOS Event Center, NonToxic continues to take America by storm playing events alongside of artists such as Coone, DJ Stephanie, Zatox, Code Black, Gammer, Wasted Penguinz, Noisecontrollers, Angerfist, Wildstylez, Lady Faith, DJ Isaac, Audiofreq, and Crisis Era.
Day in and day out NonToxic shares their passion for music with the hard dance community in hopes of being an inspiration to other artists, while being inspired by other producers that share similar interests. NonToxic regularly plays tracks by some of the biggest names in the hardstyle industry to show their appreciation and love for their peers, while continuing to strive towards bettering their production to create the new sounds of tomorrow, and to drive their momentum even further.
---
Share
---
You might also like