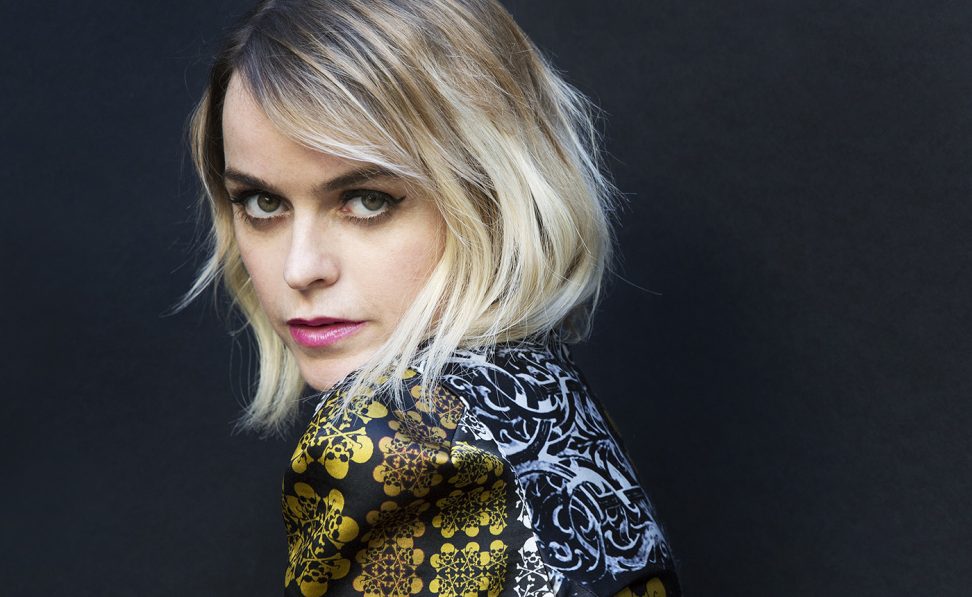 Based out of Los Angeles, my music is influenced by all of the underground sounds of the world. Putting my own bass heavy influence on a couple of Bootleg Remixes I have been getting support from artists like Billy Kenny, Chris Lake, Wax Motif, Tommie Sunshine, Malaa and many many others. As the support continues to grow, I'm also working hard on upcoming releases to grow as an artist and to connect with as many people as possiible 🙂
//
Hometown: Los Angeles, CA
Currently living: La Puente, CA
Origin of name: I thought to myself, "What is it that I want my music to speak out?" Well, for one, my music is a bunch of crazy sounds/noises arranged and composed to make people want to dance. I knew that I definitely wanted listeners to have a thrilled and excited reaction when played out loud, and that's when the word "frenzy" came into mind. I want to cause a Frenzy with all of my Noise everywhere that I play. 🙂
Weapon of choice: Phat bass.
Source of power: Self-belief, burgers, beer and booty.
What advice would you offer someone thinking about entering the Discovery Project competition?
If you believe in yourself and your music, then what do you have to lose? Just because we get a "no" the first couple times doesn't mean you can't work on getting better as an artist/musician and enter again next time. There's always room for getting better, as long as we work hard toward it. But of course, be creative and original.
Blurb yourself:
My love for music has been really strong since I can remember. The first instrument I ever picked up was a guitar right around 6–7th grade. I taught myself how to read tablature to play songs from Metallica, Led Zeppelin, Iron Maiden, and many other bands. For the songs that didn't have tabs, I would try learning by ear, and slowly but surely, my ear developed to pick up a lot of riffs. Since then, I feel the way I listen to music has drastically changed. Going into high school, I played in a punk/thrash band with my best friends and would play backyard gigs all the time. I loved the thrill of making a backyard full of people go crazy to what we would perform. Bands later turned into producing off my laptop on my own, and I haven't looked back since. I enjoy every second of it.
Was there one particular moment in the recording or mixing process for your Discovery Project entry that made you feel like you were creating something pretty damn special?
There was one moment while working on my mix that I did the "stank face" to one of my tracks and put myself on that stage, visualizing the crowd going bonkers—for sure gave me a feeling of "this shit is gonna go off!"
Tell me about your most memorable night out—as an artist or as a fan.
I'd have to say the first-ever This Ain't Bristol show here in Los Angeles. I played the second room, and I remember walking up the stairs on the loft where the CDJs were, thinking, "Game time—let's gooo."
The room wasn't as packed, because I think BOT might have been playing in the main room. But after like my first track, I looked down, and the room was packed from front to back. Behind me, the loft was crowded with my friends and a ton of other people, making it a fun, sweaty atmosphere. Everybody was just vibing and having an amazing time. It didn't hit me until I heard the crowd do the "woop, woop" chant. 'Twas lit AF.
How, if at all, does listening to music figure into your creative process? What's the last song you heard that made you drop what you were doing and go into the studio?
Listening to other music can spark inspiration, whether it be for a drum pattern, lead sound, or just vibe overall. I don't always get inspired listening to house music; it can be from bands, such as Circa Survive, Silversun Pickups, Pink Floyd, or even Spanish music that can capture my attention. The last song I really dug was "Unforgettable" by French Montana—stayed on fucking repeat.
If we pressed shuffle on your iPod while you went to the bathroom, what would you be embarrassed to come back to us listening to?
What's so embarrassing about the "Low Rider" song or "Suavemente"?
What sound or noise do you love?
The knock on my door when the pizza has arrived.
What should everyone just shut the fuck up about?
Fidget spinners & Kylie Jenner.
What gets you excited when you think about the future of electronic music and club culture?
What excites me is seeing these communities growing that follow a particular style of music or label or artist, and all coming together for the music and for each other—saying "what's up" to a complete stranger and vibing with them because you both have on a Dirtybird or Night Bass or OWSLA T-shirt. That's pretty fucking cool, I'd say. I can see these communities growing bigger and bigger and will continue to support our love for the music.
How would you describe your sound to a deaf person?
I'd make them sit on a big sub while showing them a picture of a phat booty.
What do you remember about your first DJ gig?
Oh, god. I was super stoked to be playing the side room of Create Nightclub in Hollywood; friends came out and everything. At the time, I was using my laptop to DJ through Traktor, and my friend had his audio interface to connect to the CDJs. Well, he helped me connect to my laptop, and after my first song, I was ready to mix in my next track. Come to find that everything on my laptop was routed to only one channel on the DJ mixer, and to change that, I'd have to turn off what I was playing. Everyone was too drunk (including myself) to help me fix it, so I had to let my friend play next. I only played one track. FML. Haven't touched Traktor since. 🙂
What's the hardest professional lesson you've learned thus far? How did it make your life easier—or more difficult?
Things don't just happen overnight. Accept the fact that it is a long process, which involves 100 percent commitment and hard work. Take it day by day, and get better at it. I'm sure it's been said before, but people need to have so much patience trying to get in this industry. I've been producing for a little over six years, and just now am I starting to make a bit of noise. Practicing every day and seeking any knowledge about music production is very important. I still continue searching for things that I don't know and would love to learn. If this is your passion, then all of that hard work and commitment will come easy. Aside from that, it's also really important to have fun and enjoy the process of growing as an artist.
---
Share
---
You might also like