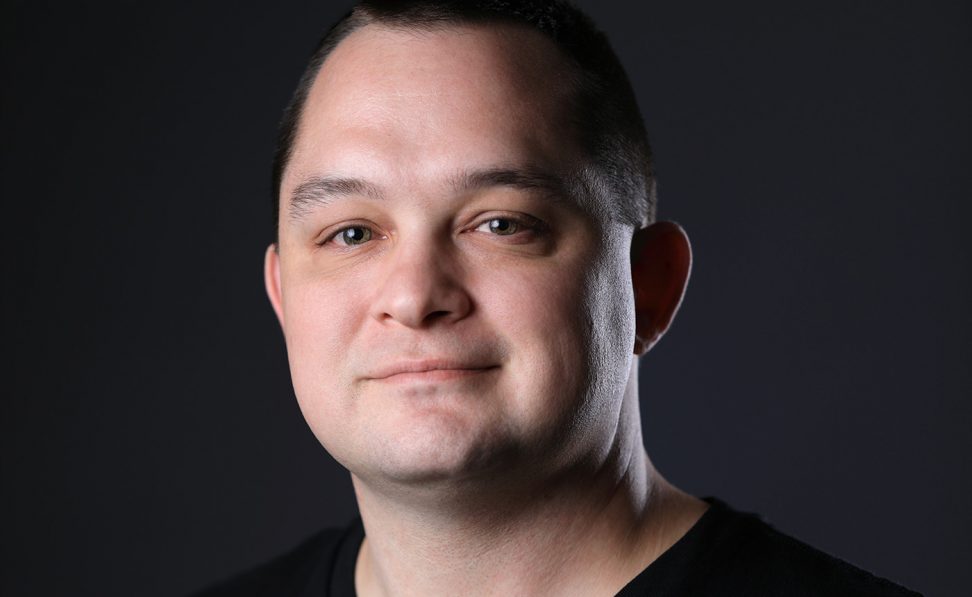 Origin: None
From the early days as a resident DJ for Ruby Skye, Niko Zografos quickly became the frontrunner in the U.S. for trance. Niko Zografos is known for his euphoric melodies and driving trance. 
In 2014, Ruby Skye approached Zografos to revive to trance in SF by starting his own promotion company, now called Phoria Events. Since its launch, Phoria has been a strong name in the trance community and returned faith to trance lovers in SF. Phoria then became the inspiration for his radio show and first his release of Future Sound of Egypt. 
Aly & Fila soon caught steam of Zografos after falling under the bewitching melodies of "Phoria", a collaboration with Mitka. The track was an instant hit when Zografos premiered it at a packed Ruby Skye, followed by instant support from Aly & Fila and Armin van Buuren. The track gained more worldwide with touching remix by French star Ferry Tayle.
Since then, Niko Zografos has been steadily rising with support and releases. "Revelation" was the first single from Zografos and an immediate winner for fans that want to hear elegant synths while tearing up the dance floor. Fans danced the track all the way up to the #7 on Beatport's trance chart. Then Zografos proved to be a sound to keep a look out for with his third release on FSOE, "Mykonos", which reached the #11 spot. Label heads Aly & Fila introduced the world to Zografos' Greek infused San Francisco tune "Mykonos" on their BBC Radio 1 Essential Mix. M.I.K.E. Push tweeted that this is "San Frans finest trance". 
As one the U.S.'s fast rising trance stars for the past 2 years, Zografos was brought on to play for FSOE400 at the Civic National Civic San Jose and FSOE450 Los Angeles at the Hollywood Palladium. Niko Zografos achieved another milestone by playing at the 20th Anniversary of the Electric Daisy Carnival Las Vegas and Dreamstate SoCal 2016. 
As he continues to create dance floor anthems, this is definitely an artist to look out for.
---
Share
---
You might also like