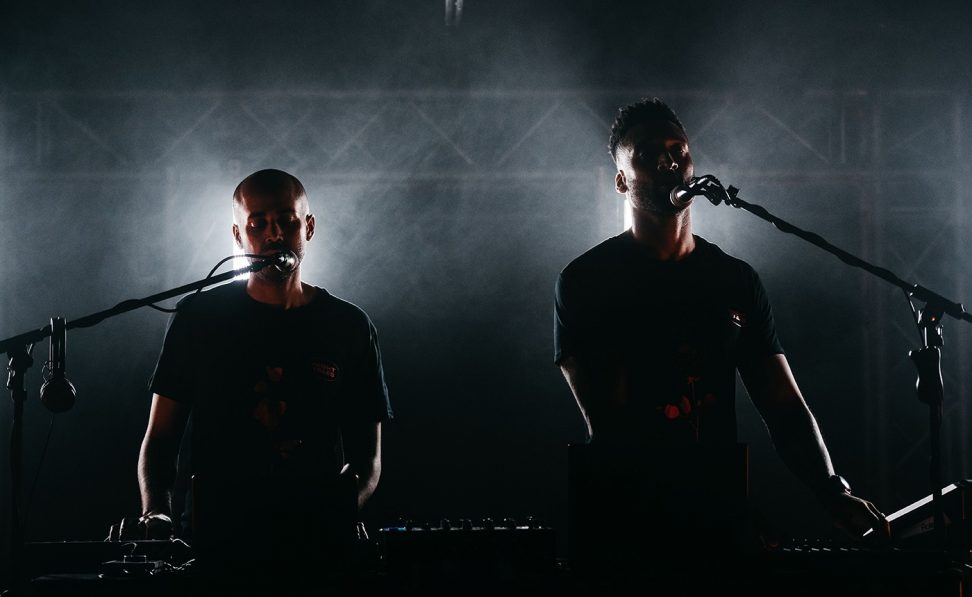 Genre: House
Origin: Australia
When it comes to the sounds of everyday life, artists Kamaliza (Australian-born Kamaliza Salamba) and Third Floor (UK-born/Aussie citizen Aaron Bannie) have the sonic representation of human emotion and personal relationships down to a science. Most recently, they've joined forces for a brand new project called Night Tales. Uniquely emotive and resonant on a fundamental level, their music together embodies a calming sense of introversion and serenity within one's own personal space. 
 Night Tales' sound is marked by a determined focus on songwriting, chord progressions, and striking lyricism. There is a remarkable mix of their two individual styles, almost as if the best of both worlds met and worked together on something even more extraordinary than the quantifiable sum of their parts. "At the forefront of what we do is human emotion," they write. "We're inspired by everyday life, particularly personal relationships. People are at the core of what we do." 
 The duo have recently signed to Ultra Music/Sony to release their debut album in October 2022. Night Tales have released 20 tracks and have since racked up over 12.5 million Streams on Spotify, 4 Million stream Apple Music, 2 million on YouTube. They are performing in Mexico for Pal Notre festival & Electric Forest in Michigan along with their debut album tour in Nov 2022.
---
Share
---
You might also like