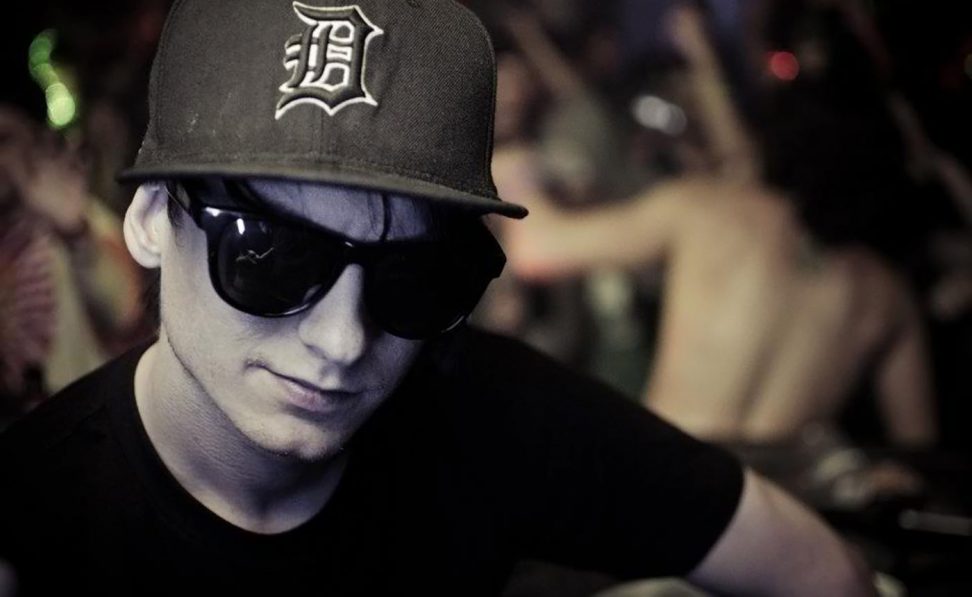 Ready to kick you in the teeth with informal recklessness, Nerd Rage continues to deliver rhythmic diversity that reeks of anarchy and violence. His raw talent and passion shakes night-club walls and blasts through festival sound systems. This hard-as-nails producer has developed some serious skills since detonating onto the scene, and demonstrates his progress every step of the way.
Nerd Rage has quickly risen to the top of the heap. Starting his music production career in 2010, Nerd Rage fired to the top, beginning with his first single, 'Real Life,' hitting top 10 on the Beatport charts. Now with over 40 releases – many hitting top spots on Beatport's charts. Korn Frontman Jonathan Davis also listed the track, "Dark Crystal," as one of his top 5 favorite EDM songs for Revolver Magazine. Nerd Rage has garnered respect throughout the Bass Music community. Today, he is an accomplished producer with his future by-the-balls.
His tunes can now be heard on dancefloors and radio around the world. With top DJs such as DESTROID, Excision, Adventure Club, MUST DIE!, Dirtyphonics, Pendulum, Funtcase, Datsik, Downlink, SKisM, and Dieselboy playing his musical creations.
After embarking on two US tours with the likes of Dirtyphonics, Funtcase, Le Castle Vania, Crizzly, Bare Noize, Schoolboy, and Liquid Stranger; Nerd Rage continues his onslaught with much in store for unsuspecting crowds and listeners around the globe.
---
Share
---
You might also like