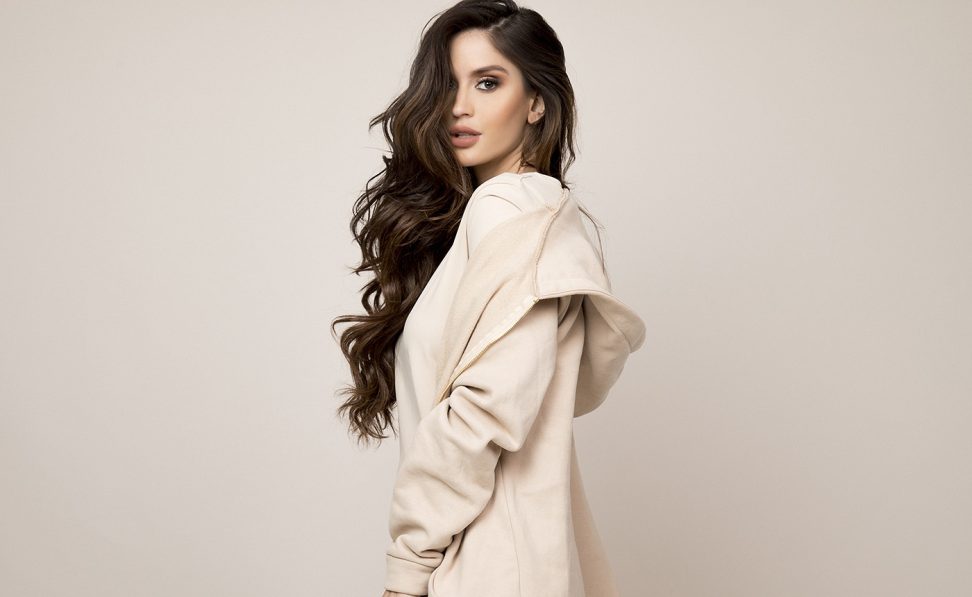 Origin: United States
Natalia Barulich is a California-born, Cuban/Croatian cover model, former professional ballerina, & DJ/Producer under her moniker "Natalia", formerly Natalia + Esther.
Natalia has worked with a wide variety of clients including Apple, Bentley, Mercedes, Nike, Samsung, Guess, Dior, YSL, Dolce & Gabbana, Adidas, Bose, Bebe, etc., and has appeared on covers for Esquire, L'OFFICIEL, Maxim, ELLE, and more.
Natalia has taken the stage at celebrations around the world, such as places like Guam, Singapore, Dubai, Ibiza, Santorini, Colombia, Costa Rica, South Africa, Hollywood, Las Vegas, Miami, and more.
---
Share
---
You might also like