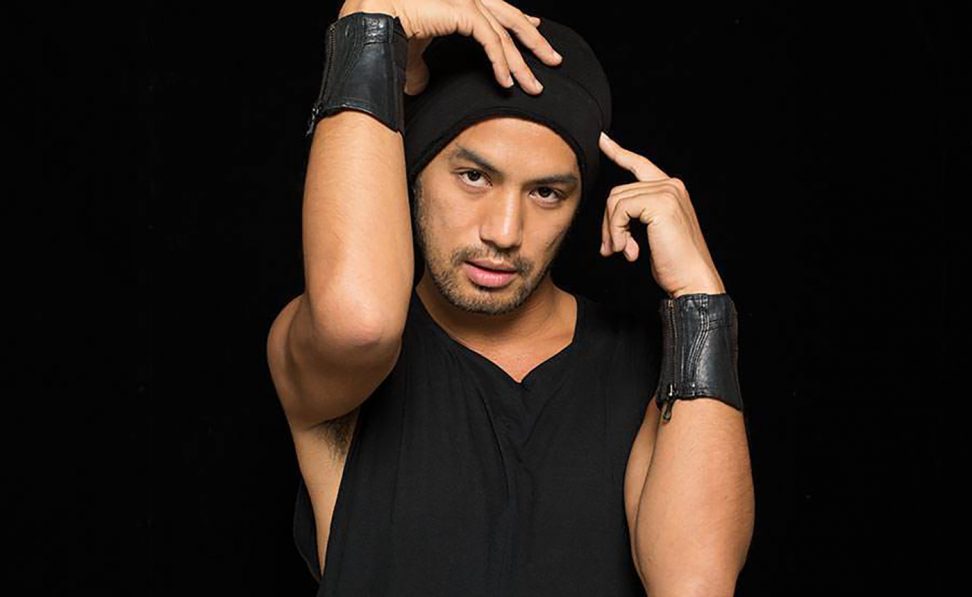 Origin: Japan
NAOKI SERIZAWA, a DJ and a producer based in Tokyo, started his career since 1999. As a producer, he runs his own label MOO, and as a DJ, he is known as a resident DJ for LiLiTH; a party that is constantly thrown in Japan's most famous venue WOMB. Whilst he builds his musical career, he also remains active as a chief editor for FLOOR; a dance music based magazine EST. in 1998.
NAOKI SERIZAWA's DJ play is constituted by 2 major factors: The knowledge of the scene built by over 10 years of his career, and the musical knowledge earned as a chief editor of music magazine. From modern and classic House music, Disco, Funk, Afro, Latin and Jazz. He crosses through all genres of black music, under tight unbroken mixes.
His musical characteristic is best described by its sexy mood he creates that lusters in black, by god given groove and dance-able sounds. In the other hand, he interprets DJ as a form of atmospheric art, where it's form defers by locations and an audience's expectations.
When under bright sunlight, he provides a chill set that envelops the floor with warm vibes, and when under the graceful sunset, he gives a melancholic back ground music that touches peoples heart. And of course, when at the upheaval dance floor, he brings the crowd to a tide of enthusiasm. With these varieties of location focused sets, he has coordinated the sounds from clubs to festivals, and from fashion shows to art exhibitions. NAOKI SERIZAWA is a true specialist of a music selection.
---
Share
---
You might also like