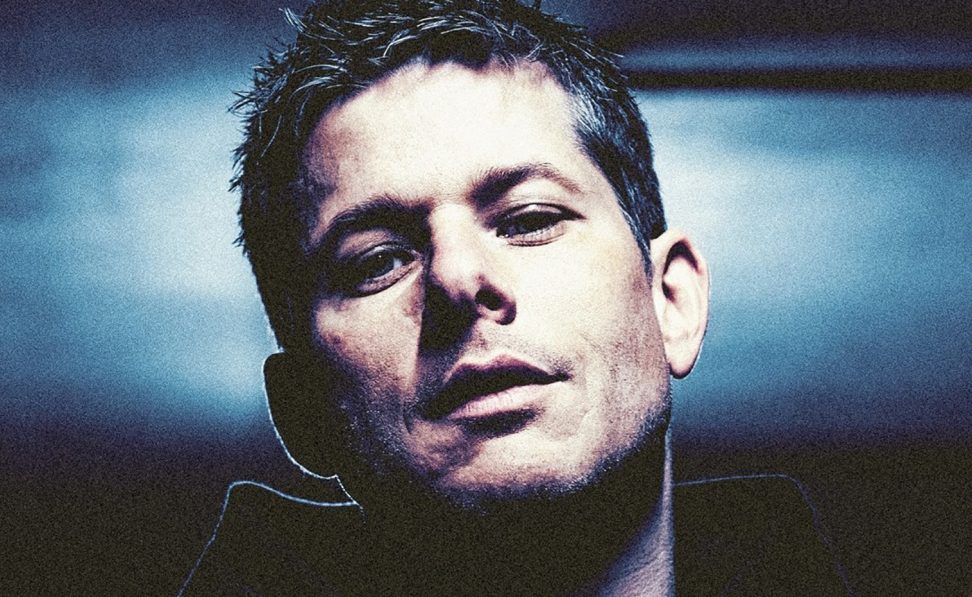 Origin: Belgium
Murdock's been behind the decks for over two decades and has gone from throwing small bashes to rocking every major festival several times over, including a whopping 14 appearances at the world-renowned Tomorrowland. He ran a weekly show on national radio for 15 years and went from releasing mix CDs to building his own labels and back catalog. Radar Records is now going strong and Rampage Recordings was recently added to the fold. Running two labels do not only put him in pole position to be aware of new music, but it also provides him with an unstoppable slew of dubplates, giving his sets that edge that few other DJs can provide. On top of that, Murdock's been dropping music on Total Science's CIA Recordings, Bryan Gee's V Recordings, Ant TC1's Dispatch Recordings, Futurebound's Viper Recordings and not to forget Liquicity Records and Monstercat, and he's currently gearing up to release his debut artist album. He has worked on music with Netsky, Submatik, and Doctrine, and has been graced by vocal contributions by the likes of Jenna G, MC Mota, Sena Dagadu and MC Shystie.
All the while he has been building the Rampage brand, which is now the biggest drum&bass and dubstep party in the world, annually selling 30.000 tickets for their weekend edition, at which Murdock himself is one of the main attractions. 2019 is the year of the 10th anniversary and will see the event do its first open-air summer festival.
Murdock has played thousands of gigs in his career, easily switches between different styles of drum&bass and other electronic music, and knows how to gage an audience like no other, always eager to take people on a trip through the full spectrum, including neuro, liquid, jump up and more, pampering them with dubplates as well as classics.
---
Share
---
You might also like