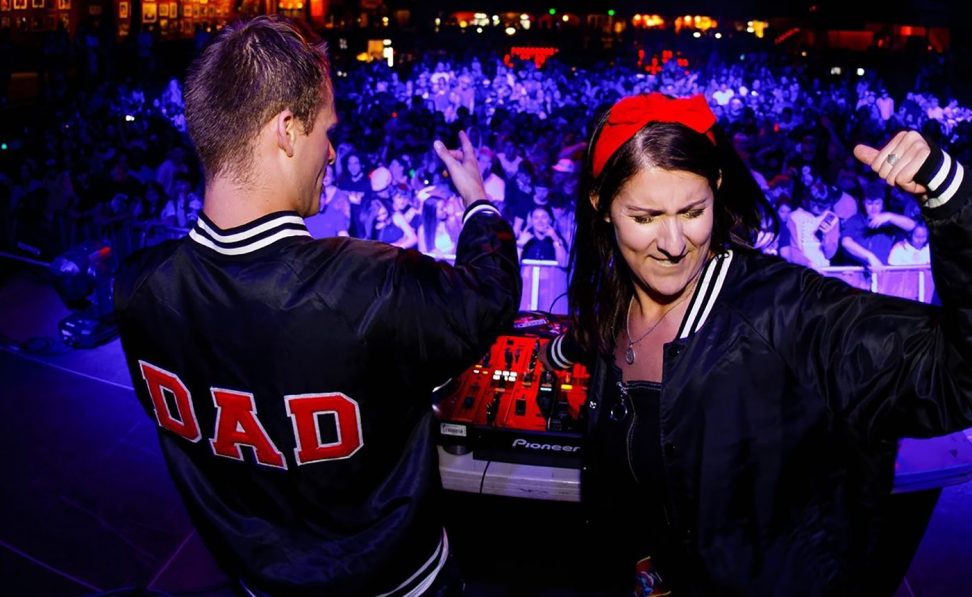 Origin: United States
The year 1958, the Busy Bee Cafe was hoppin' and the jive was alive. Mom, a single young cat found her self alone at the juke box searching for a hot new sweet beat.
Just then, a strange young greaser approached the juke box. Mom hadn't paid much attention, but she did notice he was the ginchiest boy in the diner.
Mom reached to her pocket to grab a nickel as Dad dropped a nickel in the jukebox. They locked eyes. As Mom began to scroll through the Jukebox, an artist she had never seen popped up, Skrillex. Mom N Dad both immediately tapped the mysterious artist.
Just then, a shock surged through both Mom N Dad as they found themselves falling. The juke box wasn't just a jukebox, it was a time machine. Mom N Dad found themselves in the time space continuum.
Mom N Dad suddenly found themselves in 2019…
---
Share
---
You might also like