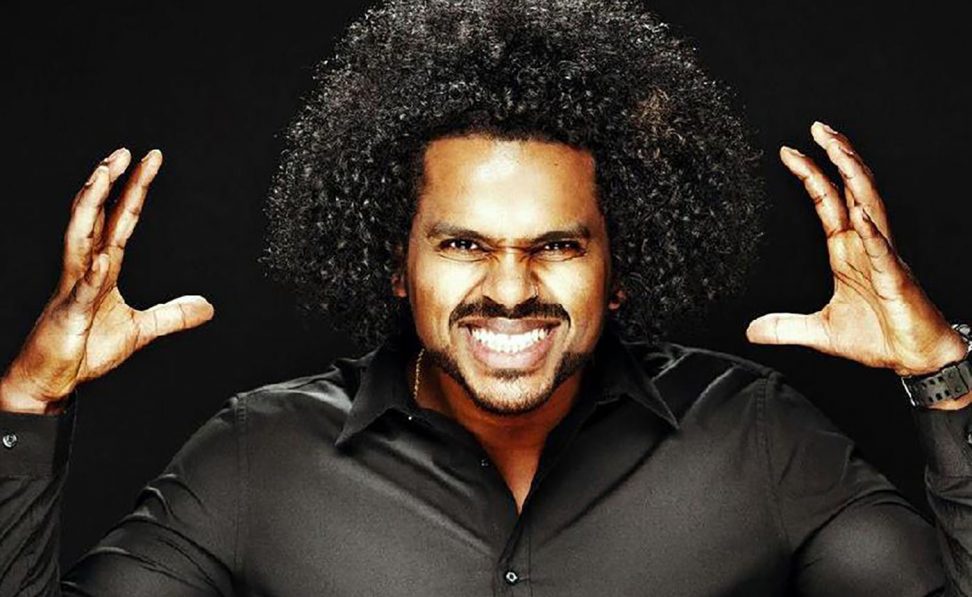 The fro. The smile. The larger than life presence (with a personality to match) and the jam-packed dancefloor are signs of being under the influence of DJ Mike Attack. Dubbed as the "pied piper of DJs," the Las Vegas-based MC has proven himself as the leader with the strongest and most faithful following in the desert. Inspired by his deep love for music that he shares worldwide, DJ Mike Attack knows how to bring the party to the party.
At the tender age of 13, his fingers first touched the turntables and were quickly magnetized to the art of spinning and scratching. A full time DJ for the past 9 years, Mike Attack can be credited for introducing the indie-electro-house and dance til' you're dead inspired scene to Las Vegas that seemed impossible for others to do.
Mike Attack's career began at Beauty Bar Las Vegas when he remarkably rocked an impromptu night. Directly after that first gig he was offered a weekly residency and it didn't take long for the party-rocking DJ to gain a cult following. Soon the idea of creating projects to bring his nights to a whole new level was sparked and executed. With the goal of giving his friends and fans an atmosphere with new and funky music and a positive yet hip vibe, he created high in demand weekly events like Atomic Disco (Red Room), Cherry Bomb (Red Rock) and most recently popular hipster hangout, Shake 'n Pop Fridays (The Artisan). With numerous achivements under his belt, he is viewed as a major influence in the downtown Las Vegas scene, paving the way for up and coming DJs and most recently praised for leading his downtown followers to his latest endeavor, residency at Ghostbar's Snitch Wednesdays inside the Palms.
The technical DJ has the ability to manipulate music and boost any crowd's energy from blah to bonkers. Known to "attack the crowd" with his undeniable demanor and engaging and entertaining MC skills, he performs live remixing that keeps crowds pumped, pounding and pulsing. Through his high attention to detail and keen knowledge of lighting and sound, he strives and succeeds to create an incomparable uniqueness to all of his events.
An expert at reading and catering to his audience, DJ Mike Attack is recognized for going the extra mile to please the crowd. His mixes of everyone's new and old favorites, ranging from hip hop to deep house to indie-electro to dubstep, carry and create vibes that are sure to freak the frequency.
With his mob of loving and devoted followers under his influence and new ones constantly joining the pack, DJ Mike Attack can be found at Las Vegas' hippest and hottest spots, party-rocking on the ones and twos with his own unique twist that will undoubtedly keep you coming back for more.
---
Share
---
You might also like