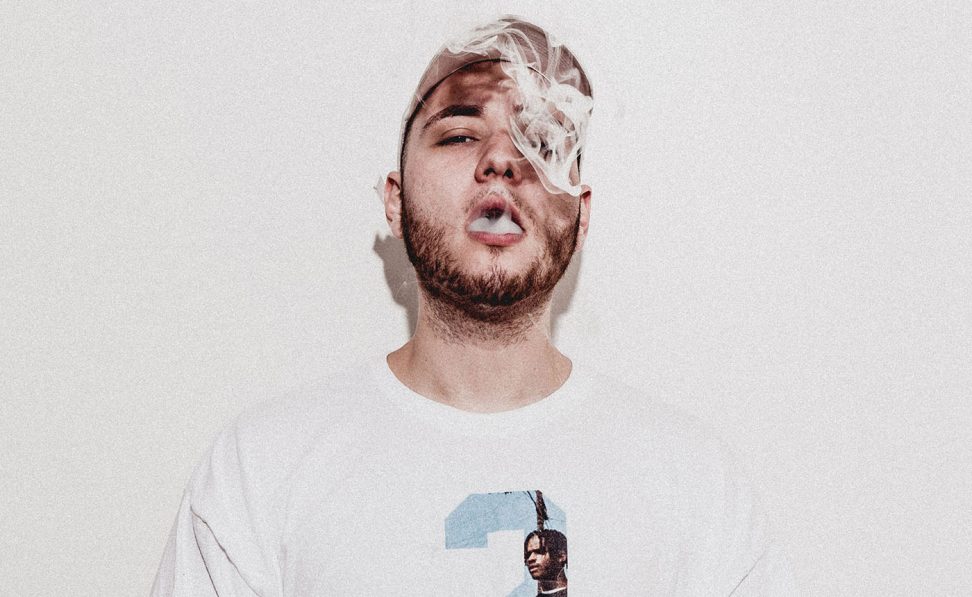 From his bedroom to sold-out venues, Michael Sparks is a prolific DJ and producer known for his groovy basslines and breakbeat hip-hop styling productions that focuses on crisp percussion and rap rawness. Native from the suburbs of Montreal, Michael began producing music as a teenager in his grandparents' basement. From hardstyle to rap instrumentals, no style was out of reach, but it really started to take form in the summer of 2015 when Hardwell took notice of his production work on his collaboration with another Montreal producer [Domeno] for "Locked & Loaded" as well as signing it on his label, Revealed. Thanks to this mainstream exposure, the song reached the top of the Beatport Electro House chart as well as clinching the #7 on the overall chart.
As his career took off, he transitioned into more of a bass-oriented style where he gained an audience for his creative, high-energy brand of dance music. He released a series of singles under the Panda Funk imprint, like "Hustlin'", "Ja Rasta" and "Di Fiyah" as well as multiple collaborations with the likes of 4B, Fresko and Breaux and putting out official remixes for Zeds Dead, Diplo, Sikdope and Tchami to name a few in 2016 only. Keeping the momentum going into the new year, 2017 is already set to be his breakout year as he's already got plenty of new material under his belt just waiting to be released as well as his first international dates.
With an ever-evolving sound, Michael has been pushing the boundaries of electronic dance music and keeping away from beaten paths by blending genres and bringing elements from a wide array of influences together into its own. Garnering the attention of not only the crowds he mesmerize with his highly energetic live performances, but also his peers with impeccable sound designs, Michael is making it his mission to bring something new to the table.
---
Share
---
You might also like